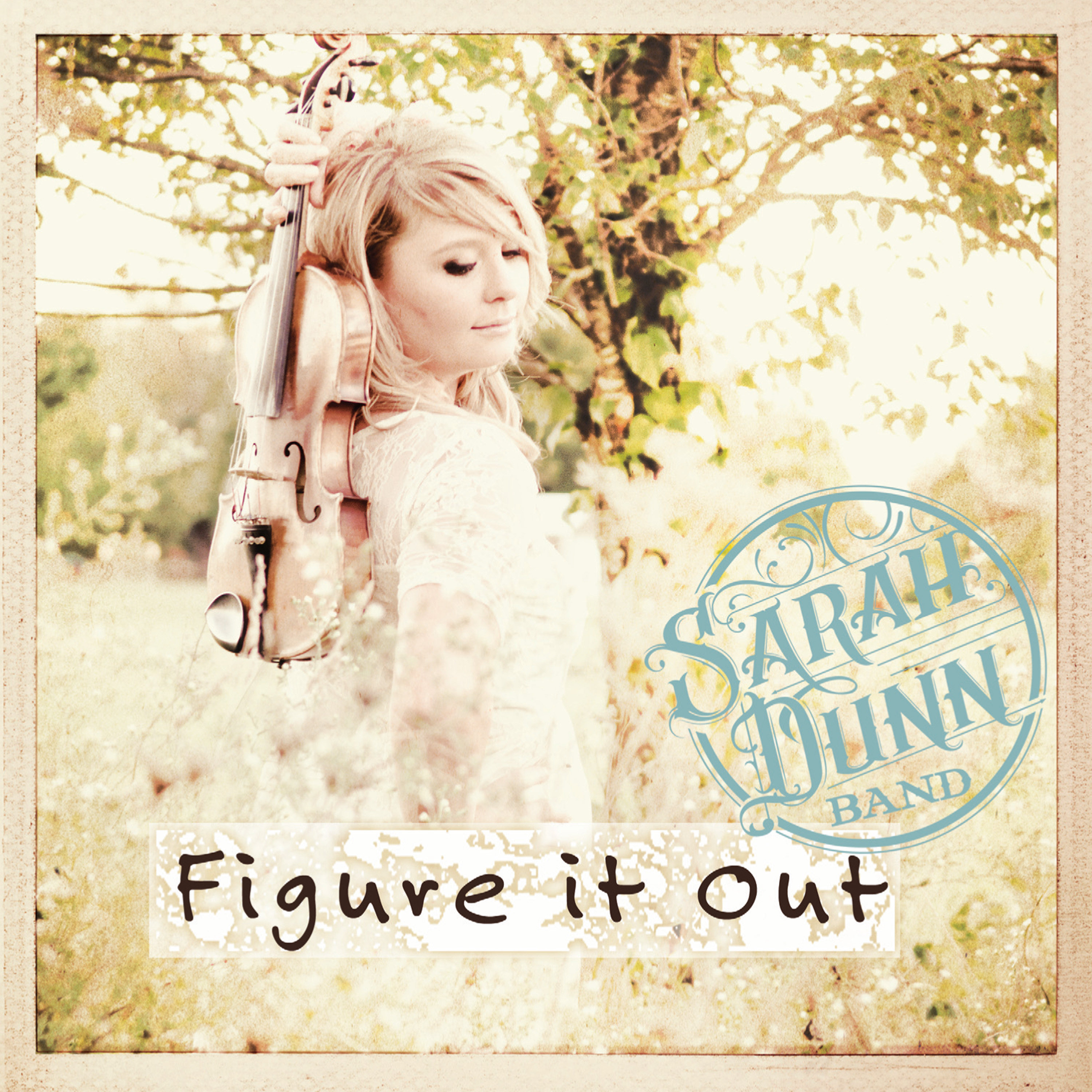 Sarah Dunn Band Brand New Single ''Figure It Out'' 
Interview with Sarah Dunn w/Country NOW and THEN Magazine w/Kim Cyr, click here  
NASHVILLE, Tenn. (March 23, 2017) – Country newcomers the Sarah Dunn Band released their latest single "Figure It Out." The single debuted on Billboard the second week of being released. The power ballad also made Top 20 Play MPE list for downloads and streams. CLICK HERE to download "Figure It Out." Sarah Dunn Band is currently visiting radio stations across the U.S and now Canada. Here is what everyone is saying about the single…  
"Sarah Dunn is the real deal, Country singer, songwriter and a musician with a huge heart and love for Country music! This artist has what it takes and certainly has thrown her hat into the ring to be among the top female country artists of today!  Her ability to write songs that tell the stories that are real of love, pain, stories that people are afraid to talk about and she delivers them all with the impact of a great singer/songwriter.  I am very impressed and #blownaway!  I got goosebumps when I heard her songs.  Country music needs to catch up with Sarah Dunn.  Take notice everyone, has arrived. We have a top contender and new country artist on the scene! Dunn is one to watch - Country NOW and THEN Magazine Editor in Chief Kim Cyr 
"Sarah Dunn is the real deal, Country singer, songwriter and a musician with a huge heart and love for Country music! Wait until you see her live! #Blownaway!"  
- KFLG Bullhead City, AZ Craig Powers VP of Operations  
"Sarah rolled through town just before Christmas She made believers out of each of them, and me and Pepper too with her golden voice and fiddle playing! Her song has been doing well since we added it. We can't wait to have her back!"  
- KSNI Santa Maria,CA Jay Turner PD/Mornings 
  
More about Sarah Dunn Band: 
Born and raised in southwestern Missouri, Dunn grew up surrounded by a musical family. Her grandfather was an early rock & roller in the area, and she started learning to sing by sitting at the piano while her mother played. Music was also a respite from the hours of hard work Dunn's family had to put in on their small farm. They didn't have much in the way of material wealth, but they had one another and worked to inoculate themselves against lean times. "We worked so hard, there was not very much time for entertainment," says Dunn. "So at the end of the day that's why music is so important to me. It's such a rock in my life because that was a lot of our fun time."  
"Figure It Out" is the first time Dunn has released a heavy ballad as a single, a sign of the liberating experience she enjoyed while recording Unbridle Me and taking new chances with her songwriting. The album's title track nods at that process, appealing for someone take off her metaphorical restraints. With Unbridle Me, Sarah Dunn embraces freedom to sing for the dreamers, the misunderstood and the restless romantics. 


Website: http://www.sarahdunnband.com/ 
Facebook: https://www.facebook.com/sarahdunnband 
Twitter: https://twitter.com/SarahDunnBand 
YouTube: https://www.youtube.com/user/sarahdunnband