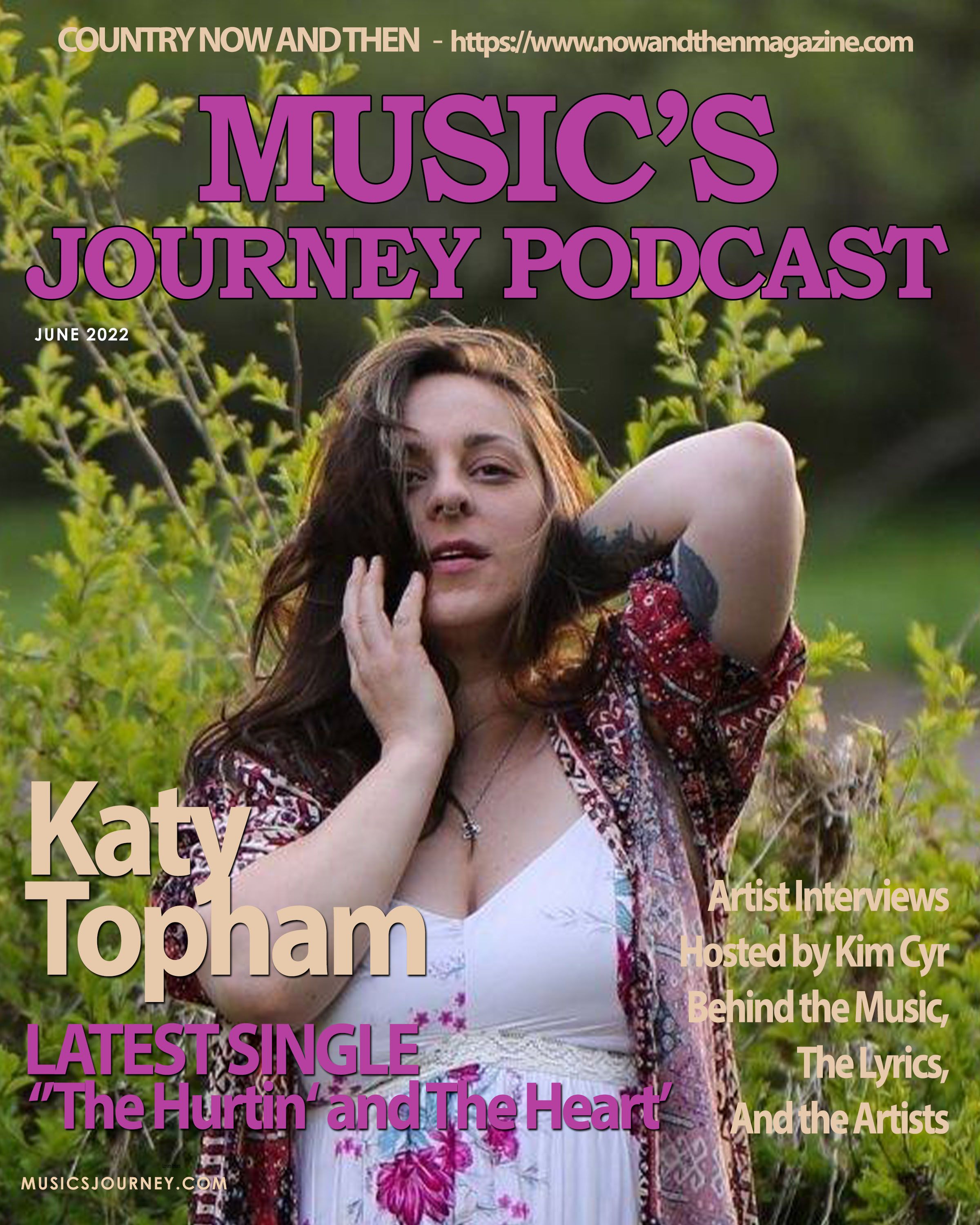 Music's Journey Podcast
w/ Indie Country Artist Katy Topham
Hosted by Radio Host Kim Cyr
Presented by NOW and THEN Magazine
https://www.nowandthenmagazine.com
Music's Journey Podcast INTERVIEW #165 w/ Indie Country Artist Katy Topham Pulling At Our Heart Strings With Her Brand New Killer Song ''The Hurtin' and The Heart''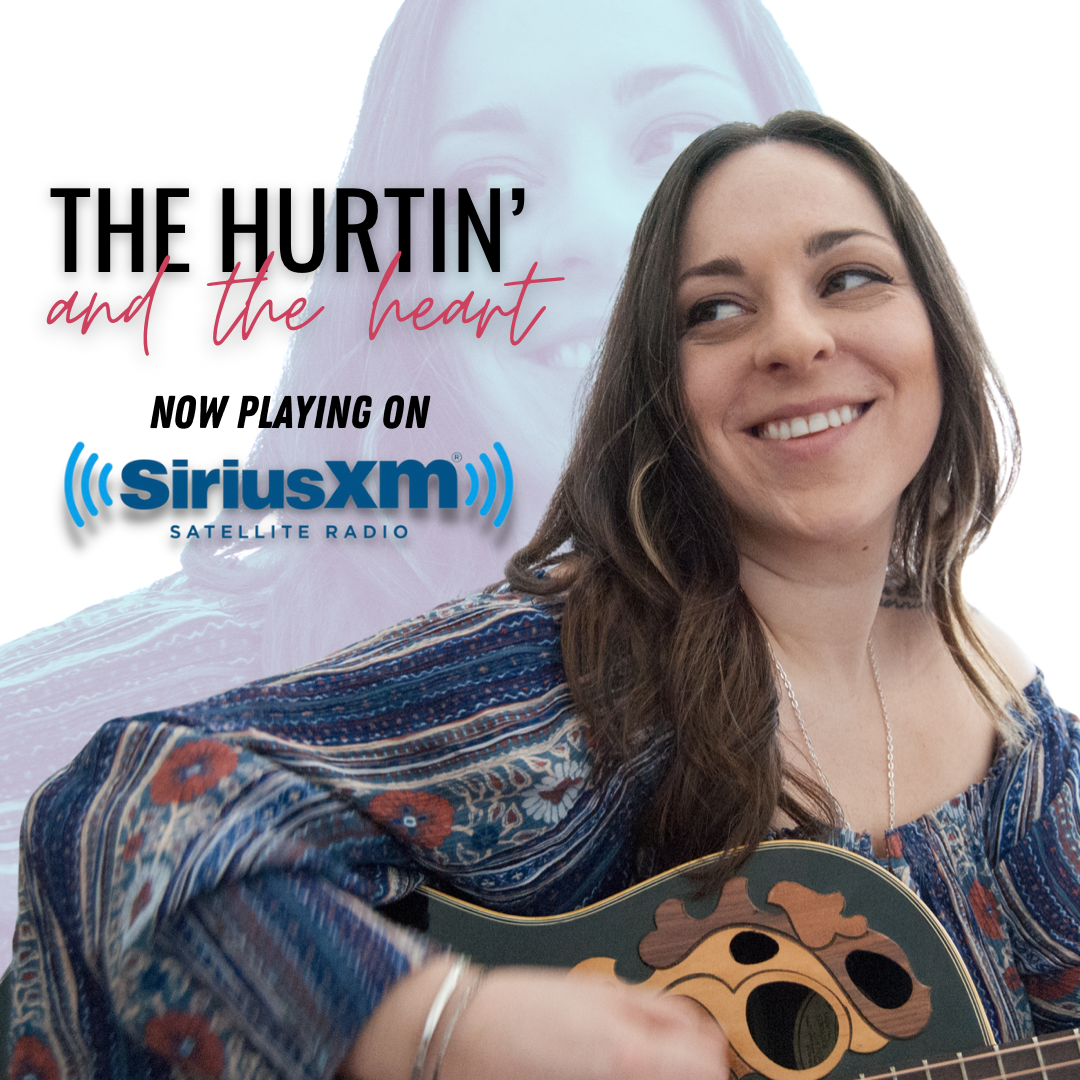 Katy Topham 
New Single 
Music's Journey Podcast INTERVIEW #165 w/ Indie Country Artist Katy Topham Pulling At Our Heart Strings With Her Brand New Killer Song ''The Hurtin' and The Heart''  
''Katy Topham is so talented with a very distinctive voice that can cut through the lyrics in a song that leaves you captivated and wanting so much more, '' says Kim Cyr, Editor in Chief for NOW and THEN Magazine, radio host, and host for the International Music's Journey Podcast.  ''We have an incredible pool of talent here in Canada and Katy Topham is one of those rare talents that should be on the radio with whatever she writes.  I am thrilled and excited to bring you this interview.  I know that you will absolutely love the music throughout this entire interview with Katy Topham.  I have two more songs at the end of this interview that you will want to hear as well so enjoy this one.  
Katy is a very special soul and storyteller in the music that she releases.  She delivers with lyrics that are pure and straight from the deepest part of her heart telling her most personal stories to date with her latest new music.  There is a surprise in this interview as well.  A sneak peek with Katy playing a snippet of a very personal song you don't want to miss that hasn't been heard or released.  There is some pretty special music coming from this artist and I really hope you enjoy this interview as much as I did.   
Katy Topham's newest single "The Hurtin' and the Heart" was co-written with the accomplished songwriter Carrie DeMaeyer. It focuses on both the struggle and the beauty seen in a committed relationship.  
"Ultimately it's a love song about my own marriage; a dedication to my husband." It's a song about the joys and the pain of holding on to someone so closely; hard work combined with the mystery of things we can't quite put our finger on. 
To hear my interview with Katy Topham, click on the link below.
Music's Journey Podcast INTERVIEW #165 w/ Indie Country Artist Katy Topham Pulling At Our Heart Strings With Her Brand New Killer Song ''The Hurtin' and The Heart''  
The Hurtin' and the Heart (Official Clip Show Video)
California
Haven't Done That In A While Final - Katy Topham (Official Video)
Put You Out
I Just Don't Feel Like Lovin' You - lyric video
Music's Journey Podcast INTERVIEW #165 w/ Indie Country Artist Katy Topham Pulling At Our Heart Strings With Her Brand New Killer Song ''The Hurtin' and The Heart''  
Follow Katy Topham 
www.katytopham.ca  
https://www.facebook.com/katytophammusic/  
https://www.instagram.com/accounts/login/?next=/katytophammusic/  
https://open.spotify.com/artist/3kyyG1S3l2NG2agG0zOBDv  
https://music.apple.com/ca/artist/katy-topham/1494771398  
https://www.youtube.com/channel/UCW4Vd8uOCE_PfWZV6dpb89A?view_as=subscriber