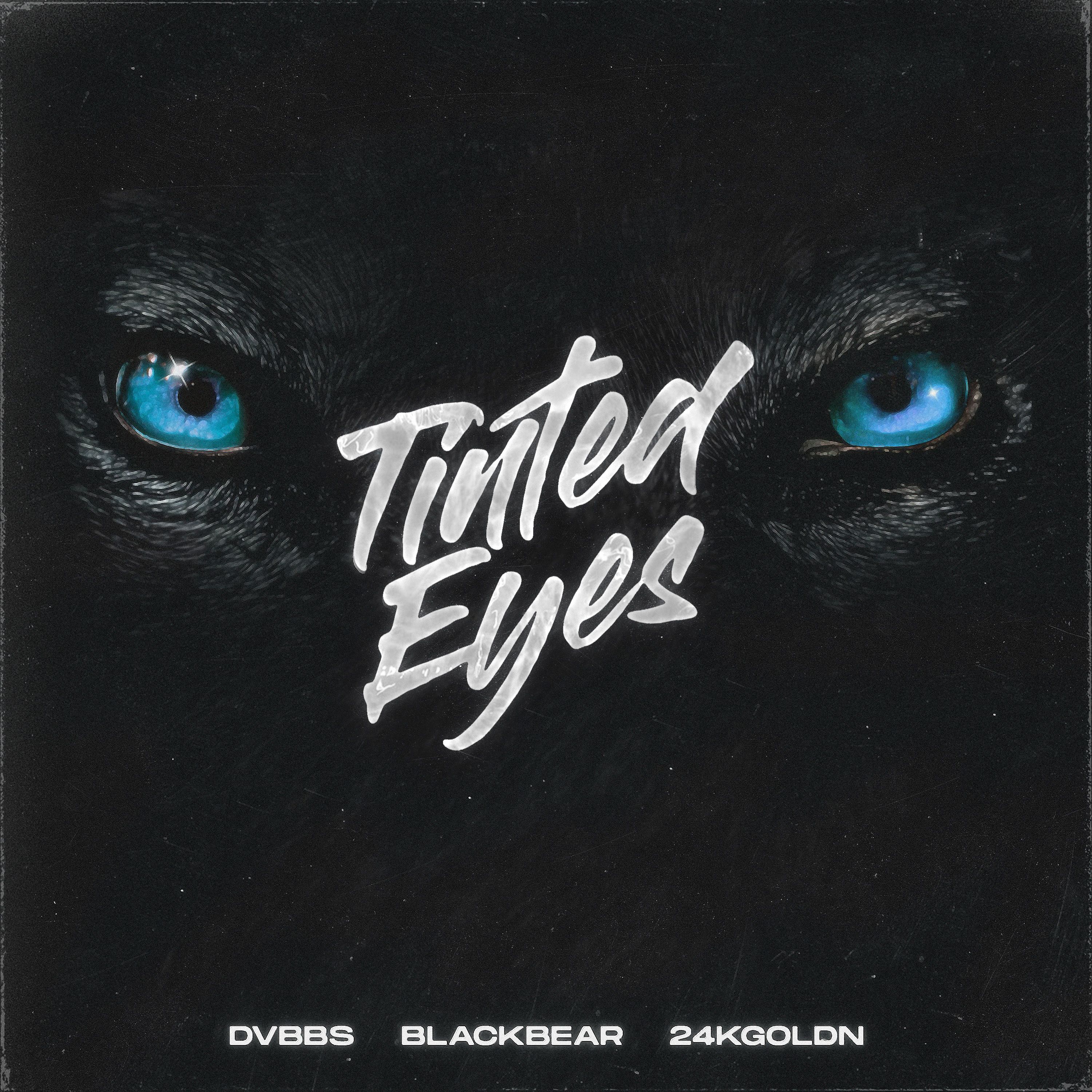 Connected once again, DVBBS and Blackbear teamed up on the contagious dance-pop single "Tinted Eyes." Stringing along the lyrical talents of 24kGoldn, the creatives deliver an ultra-catchy club anthem just waiting to make its live debut. Infatuated with bear's sinister toplines, his prowess is heard easily carrying the track to prominence. Due to its scuffed timing, amongst the current black live matters protests, blackbear has made it known that he will be sharing all record sales of the single to charity. The track is out now on Ultra Music. 
'Tinted Eyes is the first single off our upcoming Album. Thanks to our very talented friends Blackbear and 24kGoldn, for helping us achieve our vision for this vocally driven club record.' – DVBBS
Given the events that have occurred over the last few weeks in regards to the Black Lives Matter (BLM) movement, a lot of artists chose to hold off on new music releases, online events, merchandise drops and more to shift public attention towards the movement. Prior to its release, the artists announced that they could not stop the song from coming out, as it "was in the system for months and couldn't be stopped." Instead, the artists declared that 100% of the profits from the track would go to BLM.
Follow DVBBS