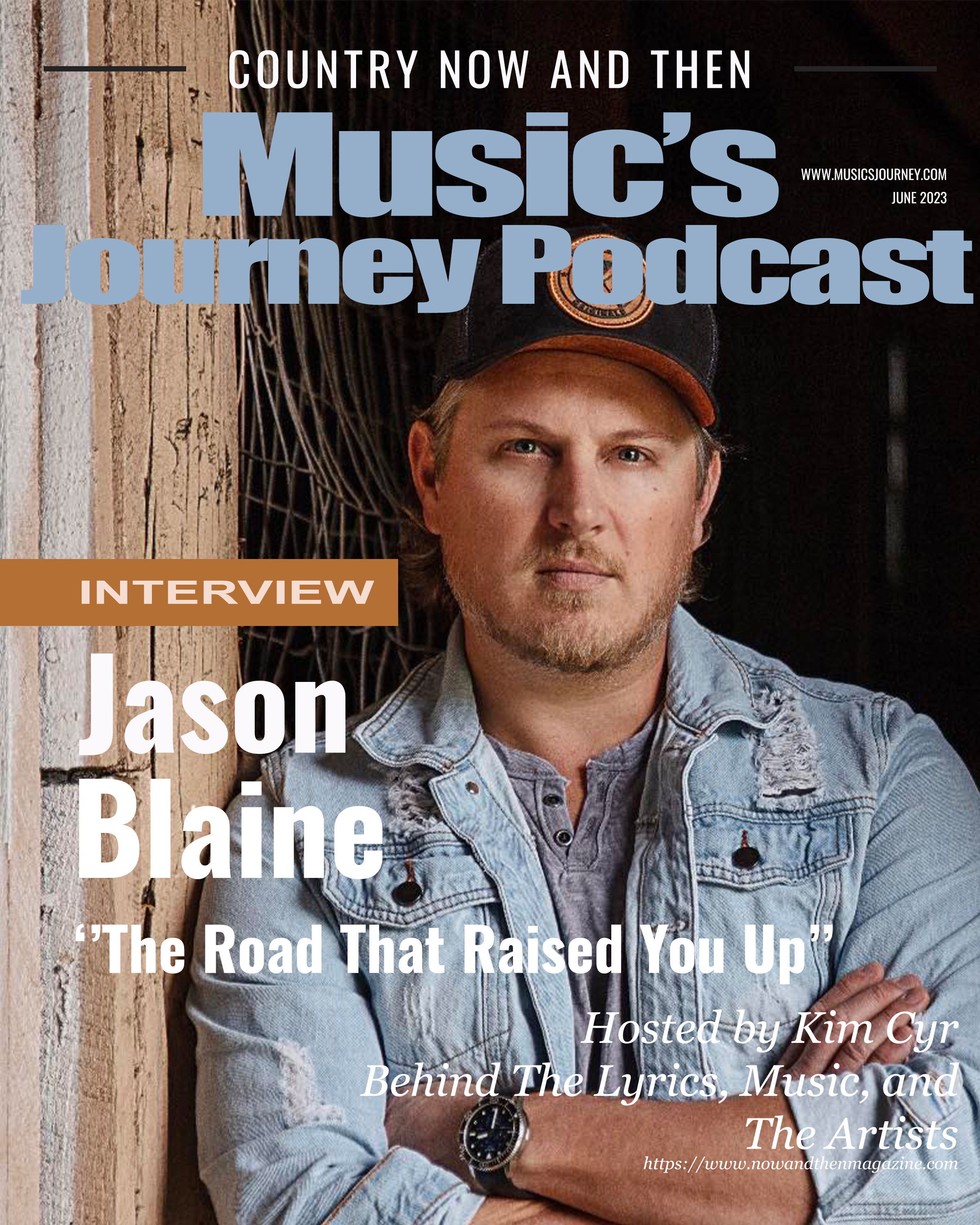 Music's Journey Podcast
w/ Country Star Jason Blaine
Hosted by Kim Cyr
https://www.nowandthenmagazine.com
Music's Journey INTERVIEW #225 w/ Country Star Jason Blaine The Story Behind His Latest Single ''The Road That Raised You Up''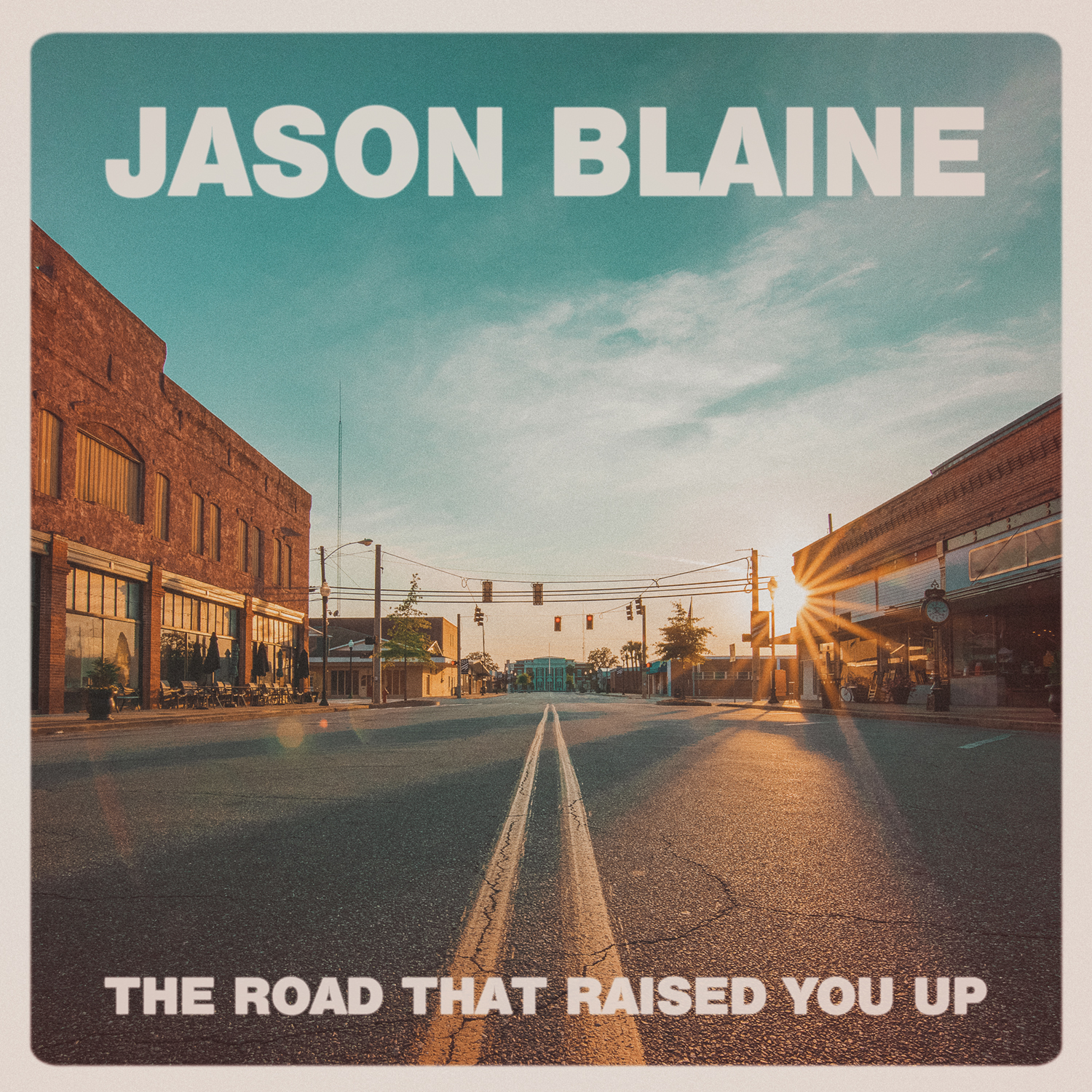 New Single
''The Road That Raised You Up''
Music's Journey INTERVIEW #225 w/ Country Star Jason Blaine The Story Behind His Latest Single ''The Road That Raised You Up''
At the root of it all, Jason Blaine was born to sing, write and entertain. His love for country music has taken him to the forefront of the Canadian music scene where he has remained for over a decade. With over 12 Top 10 singles in  Canada including hits such as "Country Side" and "Friends of Mine", he has also become a craftsman of hits for other people including Chris Jansen, Parmalee, Petric, Madeline Merlo, Brian John Harwood, and others.  
Originally from Pembroke, Ontario, Blaine moved to Nashville in the fall of 2006 with his wife Amy and their three-month-old baby girl. He burst onto the scene in a big way in 2007 with his first #1 hit single "Rock In My  Boot" which led to multiple CCMA nominations and paved the way for a string of hit singles and major festival appearances across the country such as Big Valley Jamboree, Boots and Hearts, Dauphin Country Fest, and many more.  
Perhaps the biggest game changer came in 2012 when he released the biographical "They Don't Make 'Em Like That Anymore", which was written for his grandfather. The song was one of his biggest hits connecting with fans of all generations and eventually went on to win ​CCMA Single of the Year ​that same year. 
In 2020, "Dance With My Daughter', with over 4.5 Million YouTube views, was featured in a segment of Good Morning America that saw Fathers & Daughters stage backyard prom dances while such special public gatherings were halted due to the global pandemic.  
''Country star Jason Blaine has written some pretty special music over the years and he shows no signs of slowing down any time soon,'' says Kim Cyr, Editor in Chief for NOW and THEN Magazine, radio host, and host of the International Music's Journey Podcast.  ''I had the chance to catch up with Jason to talk about his recent album ''Diamonds In The Dessert'', his new single ''The Road That Raised You Up'', his nomination for Album of the Year, and his performance at the CMAOntario Awards.  I play the entire album and the new single in this interview with Jason. We dive deeper into what the past 20 yrs have meant to Jason and the new chapter in his music career.  I have to say, Jason's latest project, his new single and co-writing on several hits for other artists here in Canada and Nashville is the best work he has put out to mainstream radio.  I love the new single ''The Road That Raised You Up''.  We chat about his new single, his celebrity charity golf classic, and special moments in his career.   Jason also drops a few tidbits about more exciting new music set to release very soon.  The next single will be a special song written about mothers and their sons.  This new song is a follow-up to his smash hit ''Dance With My Daughter''.  I can't wait to hear this!''
To hear my interview packed full of music and stories with Jason Blaine, go to www.musicsjourney.com or click on the link below.  
Music's Journey INTERVIEW #225 w/ Country Star Jason Blaine The Story Behind His Latest Single ''The Road That Raised You Up''
Now, a multiple CCMA, SOCAN & CMAO award winner with over 20+ radio hits, six full-length albums, over 12 million digital streams, and Jason still feels like he's just getting started. Writing full-time within Nashville's publishing community, Jason resides in Hendersonville, Tennessee with his wife Amy and their four children.
This past summer the next chapter began as he worked on his latest album, ''Diamonds In The Desert'' which was produced by Jay Tooke. The project breathed new life while lending itself to what Jason does best;  great country music performed by one of Canada's most distinctive voices, telling stories of home, love, and nights on the town. As a craftsman of songs, Jason found and wrote songs for the project which embody his artistry and moved him into the next season of his career. 
With a fresh new single, "The Road That Raised You Up" and much more new music on the way, 2023 is set to be an exciting year.  
Music's Journey INTERVIEW #225 w/ Country Star Jason Blaine The Story Behind His Latest Single ''The Road That Raised You Up''
Jason Blaine - Dance With My Daughter (Official Video)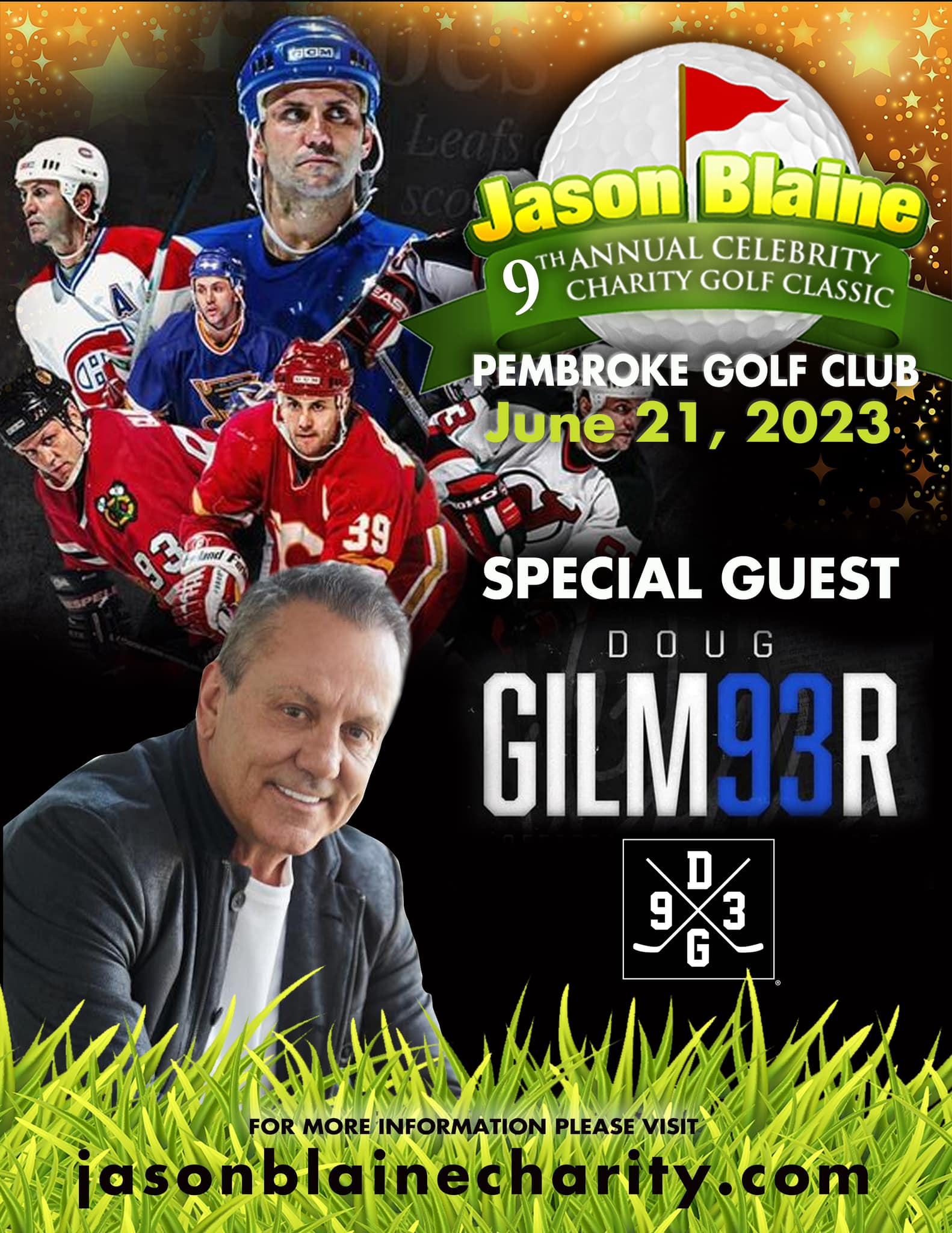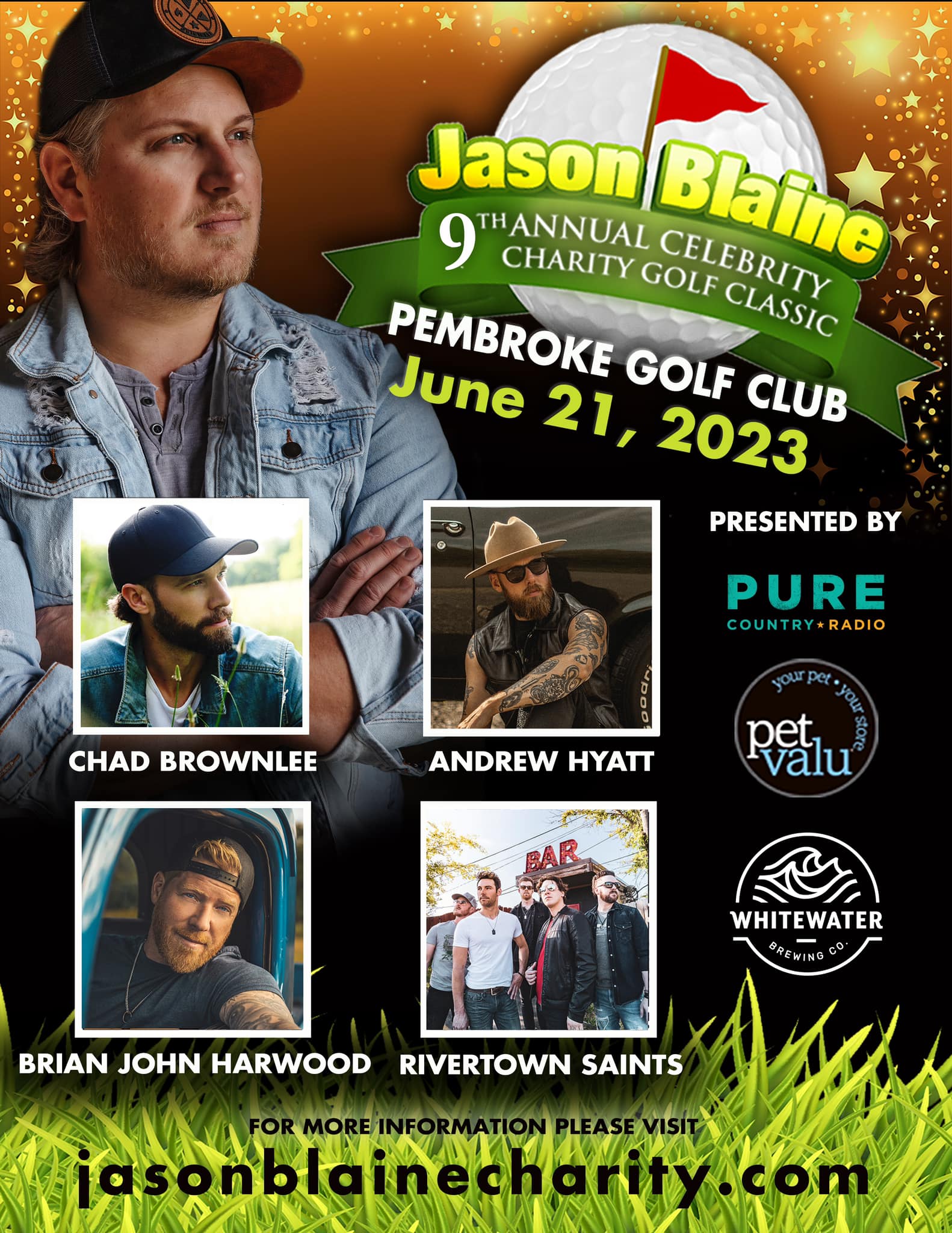 In between releasing hit songs and co-headling tours with Tebey, Chad Brownlee, and Deric Ruttan, Blaine also found time to start up his annual Jason Blaine Celebrity Charity Golf Classic. Over the past eight years, fellow artists and hockey legends ranging from Dallas Smith, Tim Hicks, and Gord Bamford, to Doug Gilmour and Bryan Murray have all contributed to helping raise over $735,572 for various hometown charities in Pembroke.  For more information, visit www.jasonblainecharity.com.
Music's Journey INTERVIEW #225 w/ Country Star Jason Blaine The Story Behind His Latest Single ''The Road That Raised You Up''
Follow Jason Blaine
Website/Facebook/Twitter/Instagram/YouTube/TikTok/Spotify/Apple