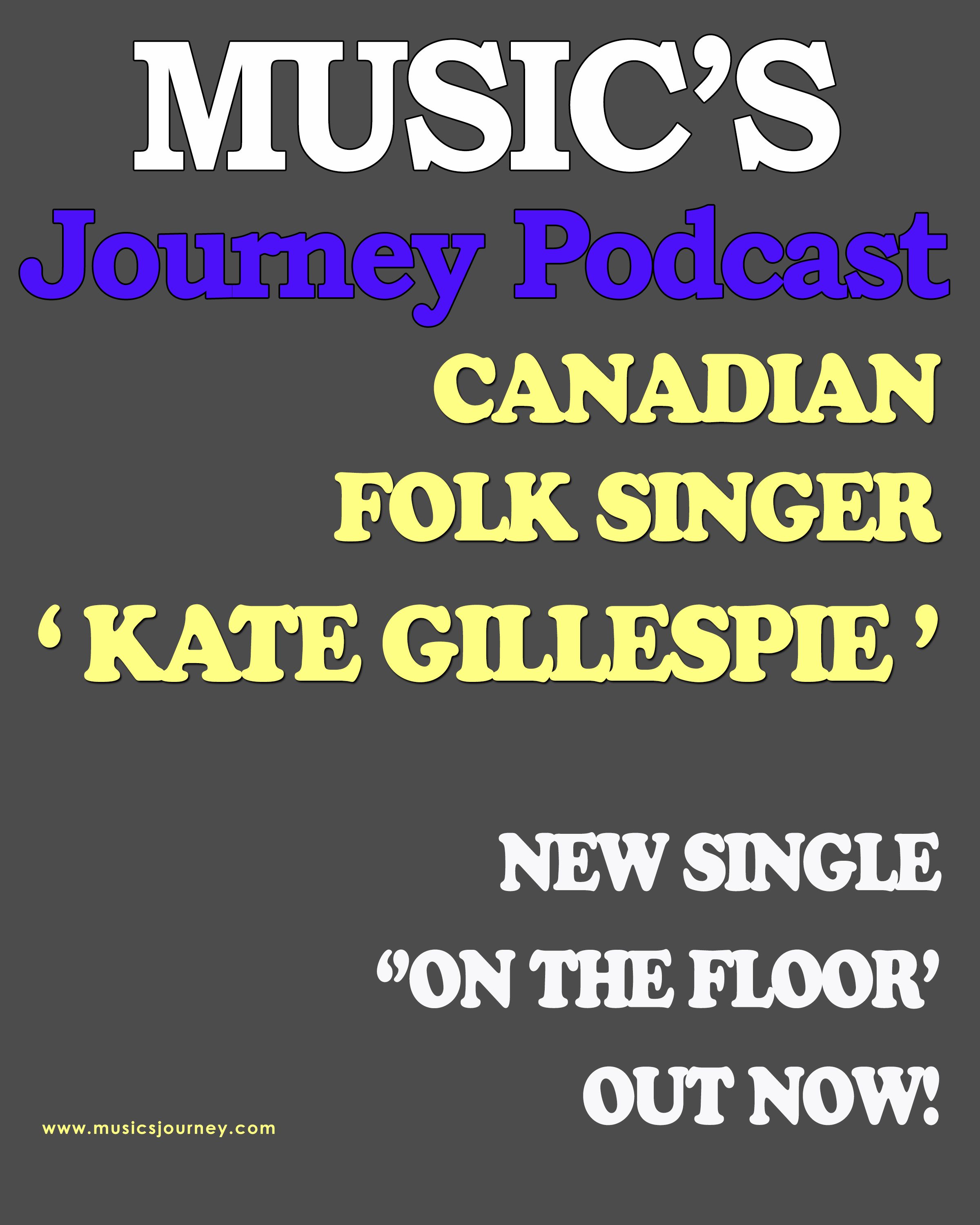 MUSIC'S JOURNEY PODCAST 
INTERVIEW 
w/ Canadian Indie/Folk Artist 'Kate Gillespie' 
New Single 'On The Floor' 
Hosted by Kim Cyr 
Presented by NOW and THEN Magazine 
www.musicsjourney.com 
https://www.nowandthenmagazine.com
INTERVIEW w/ Canadian Indie/Folk Artist 'Kate Gillespie' New Single Release! Listen Here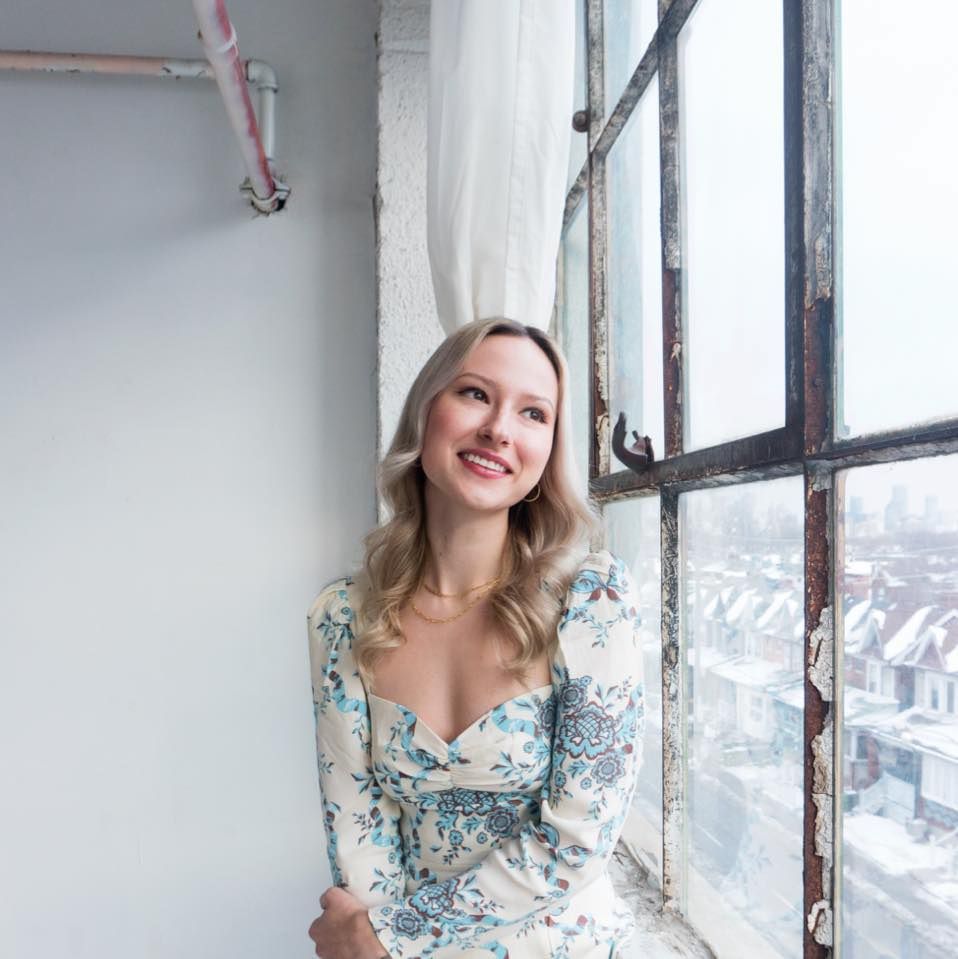 KATE GILLESPIE
NEW SINGLE OUT TODAY!
INTERVIEW w/ Canadian Indie/Folk Artist 'Kate Gillespie' New Single Release! Listen Here
With her debut EP racking up over 3.2 million streams on Spotify, 25 year old singer-songwriter Kate Gillespie, is making her mark on the Indie Folk scene. The title track, "Pink & Gold", has received over 800,000 streams on Spotify, and was noted for its "…make-you shiver vocals, lyrics that stick in your head and tug at your heartstrings……" (Beach Metro June, 2017.) Her two singles, "Not Having Fun" and "New York" was also featured on CBC Radio's "q", with Tom Power.  Born and raised in Toronto, Kate made the jump to Nashville in 2014, to pursue her music career. Her latest single, "New York", was released in May 2019, and was noted for taking "Kate's music (is taken) to new heights with a heavy backbeat, the haunting sounds of echoing guitars and brutal honesty within her storytelling." (pressparty.com) Kate's music reflects every bit of hope and heartbreak that she's lived through. Her transparent, vulnerable songwriting, compliments her poetic storytelling, finger picking, and witty persona, to create something truly special. Kate is gearing up for a U.S and Canada wide tour with Sofar Sounds in 2021. She is a graduate of the Belmont University's School of Music's Commercial Voice and Songwriting program. 
Her music has the power to lift people up and heal them, just as it has always done for her.
INTERVIEW w/ Canadian Indie/Folk Artist 'Kate Gillespie' New Single Release! Listen Here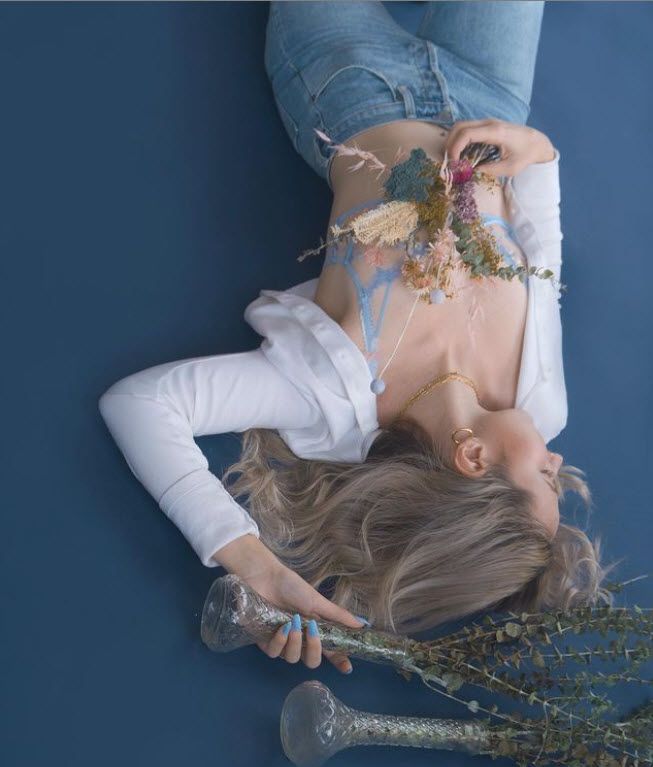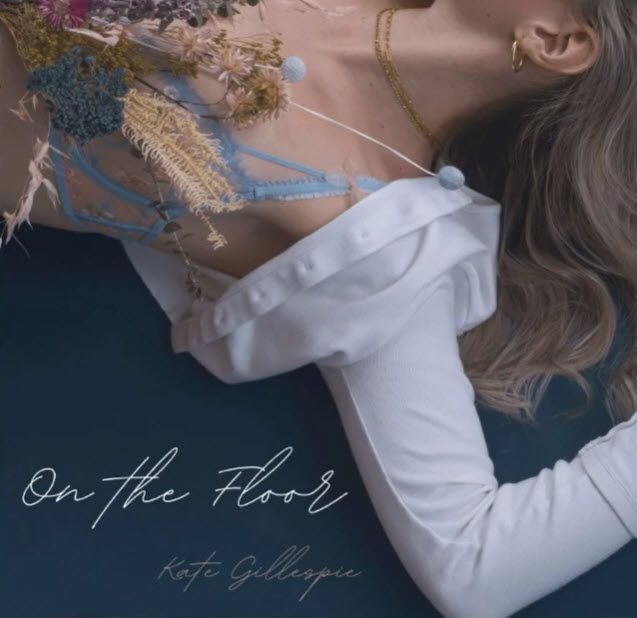 INTERVIEW w/ Canadian Indie/Folk Artist 'Kate Gillespie' New Single Release! Listen Here
Follow Kate Gillespie