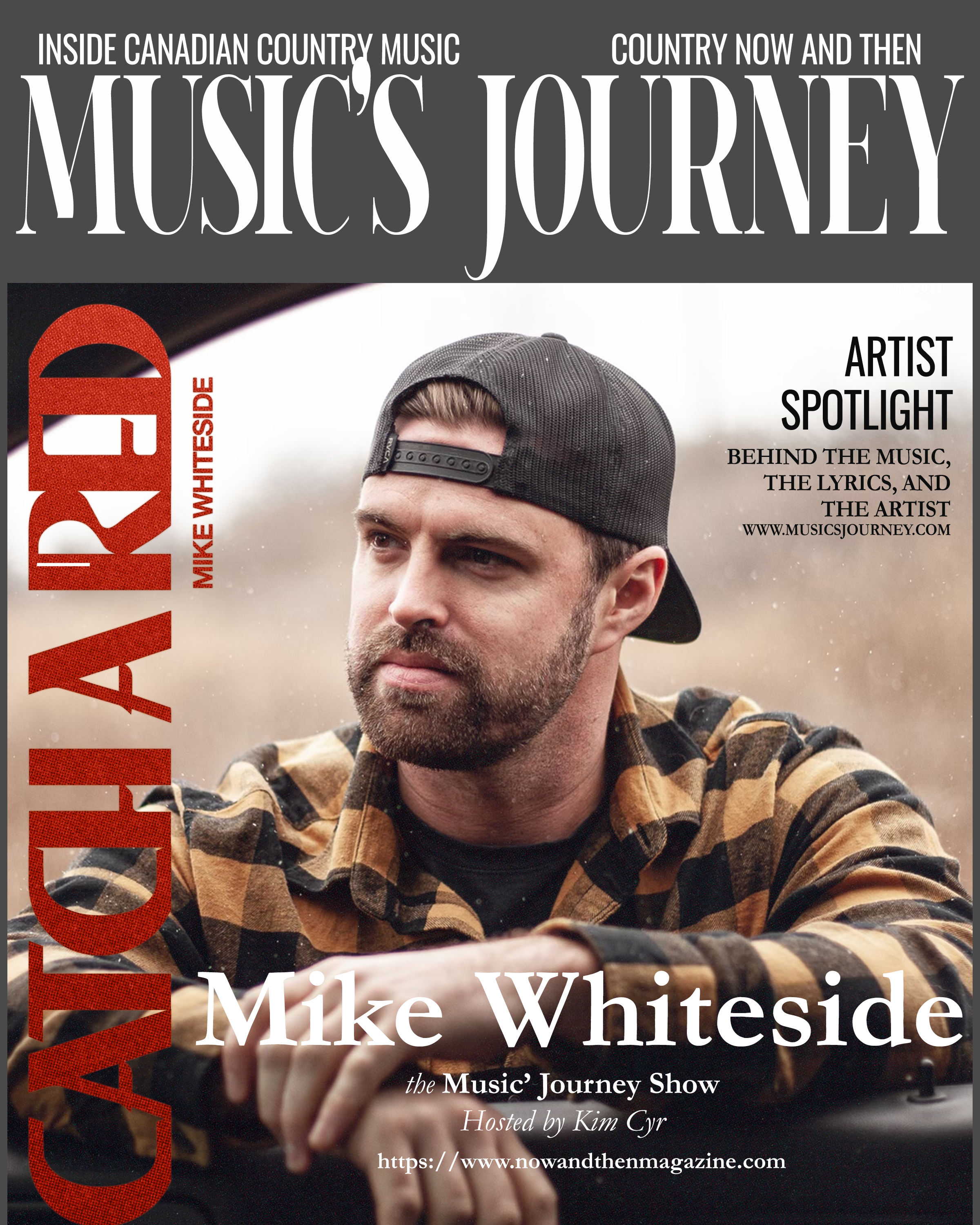 Music's Journey Podcast
w/ Country Artist Mike Whiteside
Hosted by Kim Cyr
Presented by NOW and THEN Magazine
https://www.nowandthenmagazine.com
Music's Journey INTERVIEW #218 w/ Country Artist Mike Whiteside Latest Single ''CATCH A RED''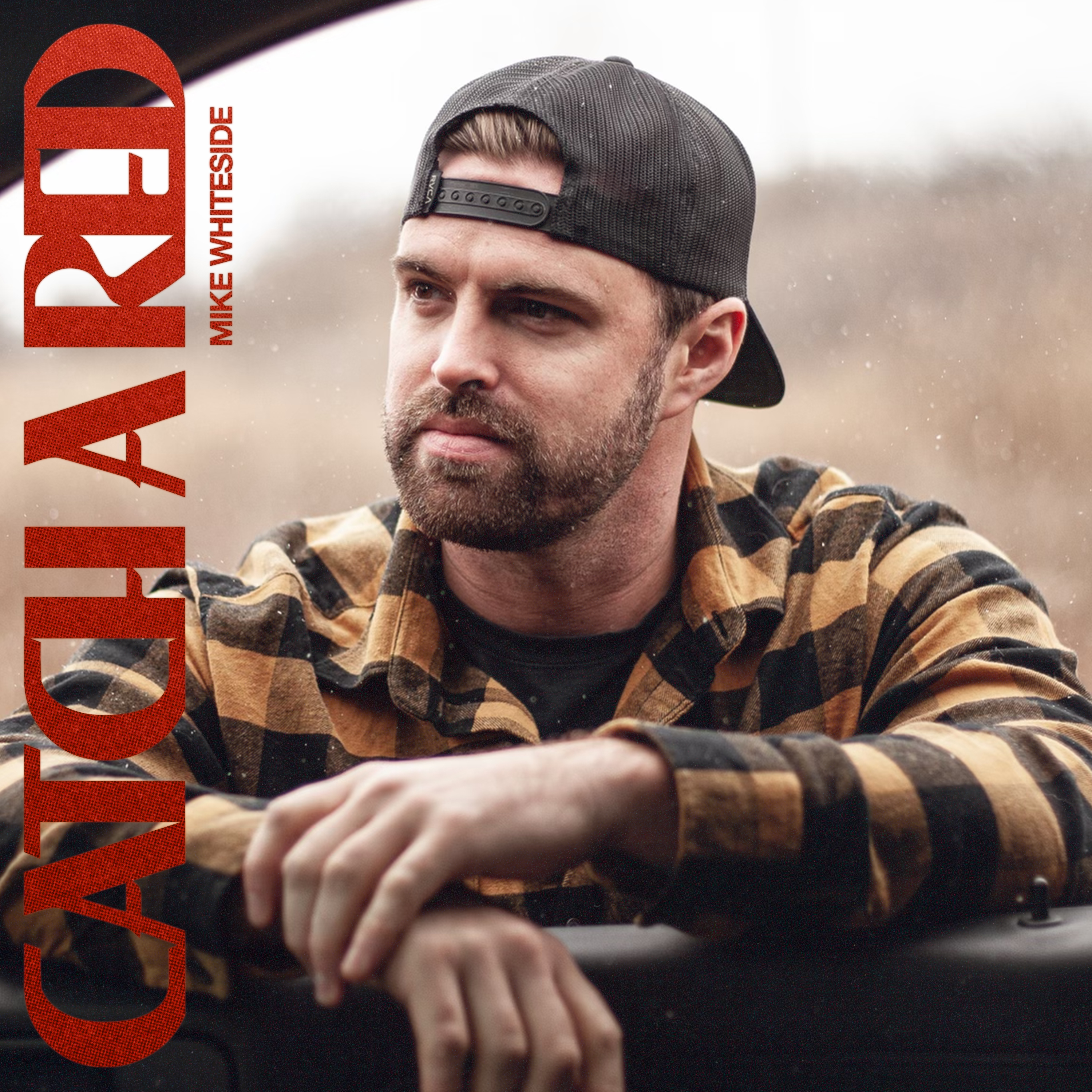 Latest Single
''Catch A Red''
Music's Journey INTERVIEW #218 w/ Country Artist Mike Whiteside Latest Single ''Catch A Red''
It wasn't until a Kenny Chesney concert in the summer of 2018 that Whiteside knew he was going to pursue music. This Ontario singer/songwriter first recorded his debut single 3AM written by Robyn Ottolini in the summer of 2020. Since then, Whiteside was selected as one of the top 7 finalists in the Boots and Hearts emerging artist showcase. Connecting with songwriters all across Canada, Nashville, and Australia, he is quickly making a name for himself in the Canadian country music industry. Whiteside's music is a blend of pop-country influences, catchy melodies, and relatable lyrics. Inspired by artists like Jordan Davis, Brett Young, and Sam Hunt, Mike is currently working on a debut EP with JUNO-nominated producers Spencer Cheyne and Justin Kudding out in Calgary.
His latest single ''Catch A Red'' showcases his great voice and is ready for airplay.  Whether you're experiencing the thrill of a new relationship or reminiscing about the moment you realized your feelings for someone, ''Catch A Red'' is bound to evoke a familiar sense of falling head over heels for someone that everyone can relate to.   
''I had the chance to catch up with country artist Mike Whiteside and he is definitely one to watch,'' says Kim Cyr, Editor in Chief for NOW and THEN Magazine, radio host, and host of the International Music's Journey Show.  ''Whiteside has a very bright future in Canadian country music.  I am looking forward to seeing more from this artist.  He has a great voice and he is quickly honing his craft as a songwriter.  Whiteside has also been busy writing and recording for his upcoming debut EP.''
''I have a lot of fun with Whiteside in this interview playing all his radio releases so far and we talk about his upcoming trip to Nashville to record his next single coming out in a few months.  I think I guested with the next new single will be.  Lots of laughs and music.  Check it out!''
To hear my interview with Mike Whiteside, go to www.musicjourney.com or click on the link below.
Music's Journey INTERVIEW #218 w/ Country Artist Mike Whiteside Latest Single ''Catch A Red''
Mike Whiteside - Catch A Red
Music's Journey INTERVIEW #218 w/ Country Artist Mike Whiteside Latest Single ''Catch A Red''
Follow Mike Whiteside