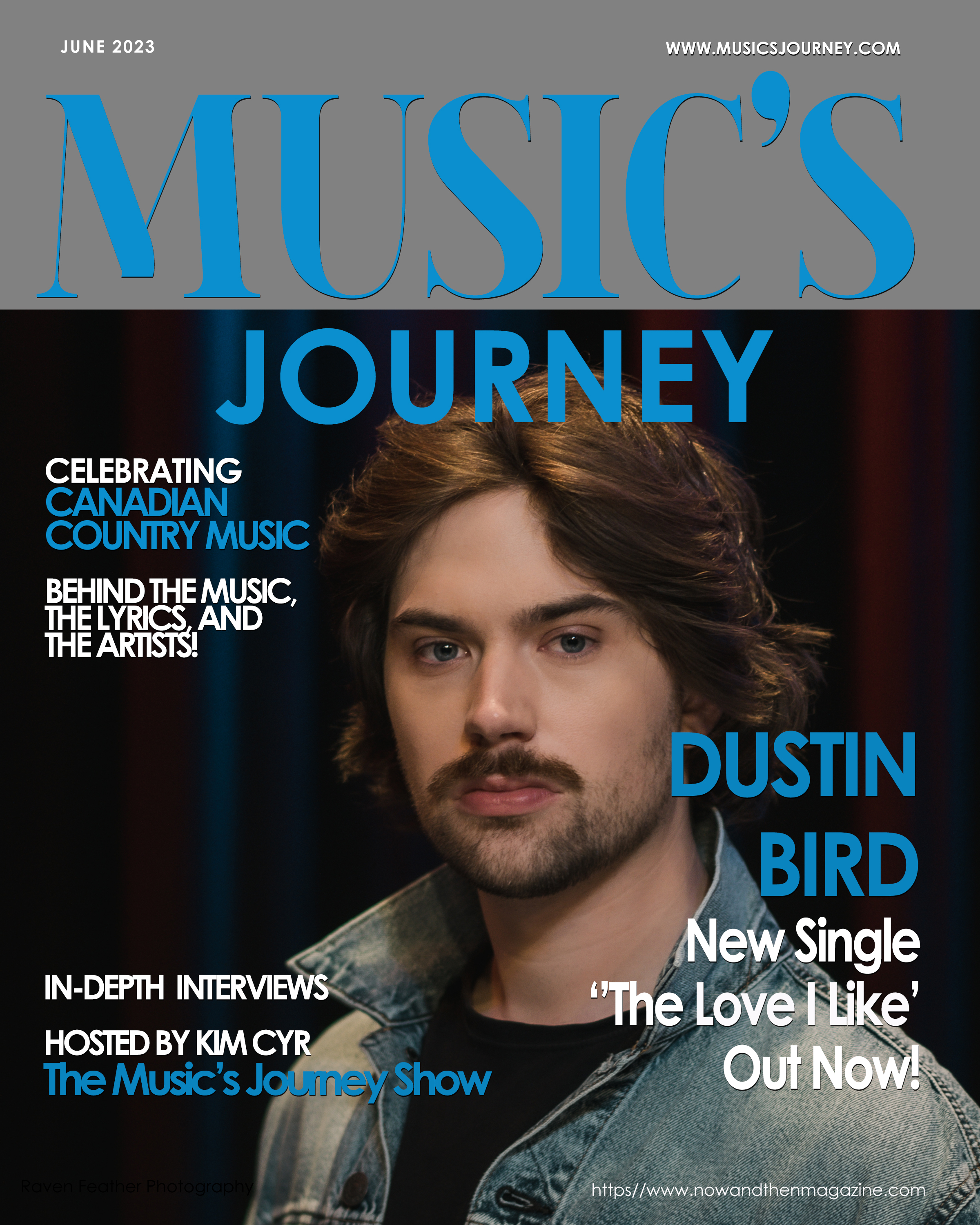 Music's Journey Podcast
w/ Singer/Songwriter/Producer Dustin Bird
Hosted by Kim Cyr
Presented by NOW and THEN Magazine
https://www.nowandthenmagazine.com
Music's Journey INTERVIEW #227 w/ Country Singer/Songwriter/Producer Dustin Bird Unveils His New Single ''The Love I Like''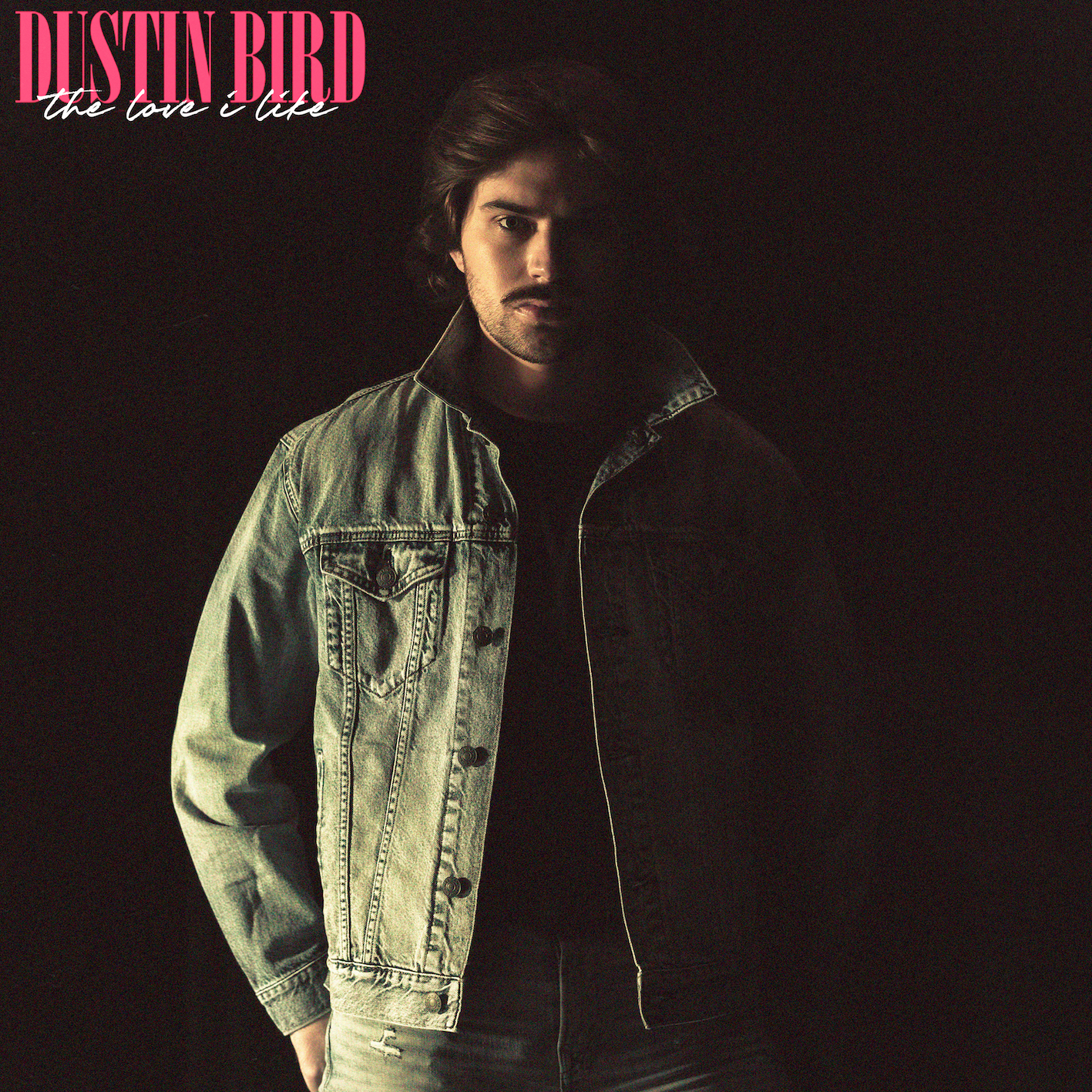 Dustin Bird
New Single
''The Love I Like''
Music's Journey INTERVIEW #227 w/ Country Singer/Songwriter/Producer Dustin Bird Unveils His New Single ''The Love I Like''
Today, songwriter and producer Dustin Bird continues to prove why he's the emerging artist to watch with the release of his new dance-ready country track "The Love I Like" via Open Road Recordings.  
The release follows Dustin's high-energy pop country anthem "Heart of It," which ushered him into a year of new music. Continuing to push the boundaries of where country and pop collide, Dustin's newest collection of music sets him apart as one of the most unique creatives in today's country scene.

Along with his notable Canadian country radio play (Top 40 single in Australia with "Every Little Town" and its video put in rotation on CMT Australia), he has garnered an impressive 3 million streams to date, along with incredible support from DSP partners, finding his music featured on over 30 key editorial playlists across platforms. His debut album Unscripted, which was entirely self-written and produced outside of the title track, debuted in the Top 10 on the iTunes Canadian Country chart, and he went on to be nominated for multiple awards including the CMAOntario's Rising Star, the Indie Award's Country Artist of the Year and won Ontario Independent Recording Artist at the London Music Awards.

Gaining fast traction on TikTok as he continues to tease his upcoming releases and share a behind-the-scenes look into his songwriter and production, be sure to follow Dustin Bird across social platforms or visit www.dustinbirdmusic.com for the latest updates.
As a performer with a natural love for entertaining an audience, Dustin Bird has played major festivals such as Boots and Hearts, Havelock Jamboree, Kempenfest, and more. He has opened for major Canadian acts such as Tyler Shaw, Tim Hicks, Jess Moskaluke, and The Washboard Union, among others.

''I don't think Dustin Bird has really been seen yet for the talented artist and producer that he really is,'' says Kim Cyr, Editor in Chief of NOW and THEN Magazine, radio host, and host of the International Music's Journey Podcast.  ''Dustin Bird is an artist that we are going to be hearing about for years to come.  His talent is undeniable.  He is challenging the country music genre with every release setting the bar as a trailblazer in producing and songwriting.   I can not wait to see how Dustin grows in his artistry and how he continues to push the boundaries in country music.''  
''The knowledge and understanding of music and the kind of artist Dustin Bird is fascinating to me.  I had the chance to chat with Dustin about his new project and the exciting new things he is working on today!  We chatted about his growth in songwriting, how he struggled to learn about who he was in his musical journey, and where he is today as an artist.  I take a deep dive into the heart and soul of Dustin in this in-depth interview that you don't want to miss.''
To hear my interview with Dustin Bird, go to www.musicsjourney.com or click on the link below.
Music's Journey INTERVIEW #227 w/ Country Singer/Songwriter/Producer Dustin Bird Unveils His New Single ''The Love I Like''
Dustin Bird - The Love I Like (Official Lyric Video)
Dustin Bird - Heart Of It
Dustin Bird - Hating On Love
Music's Journey INTERVIEW #227 w/ Country Singer/Songwriter/Producer Dustin Bird Unveils His New Single ''The Love I Like''
Follow Dustin Bird