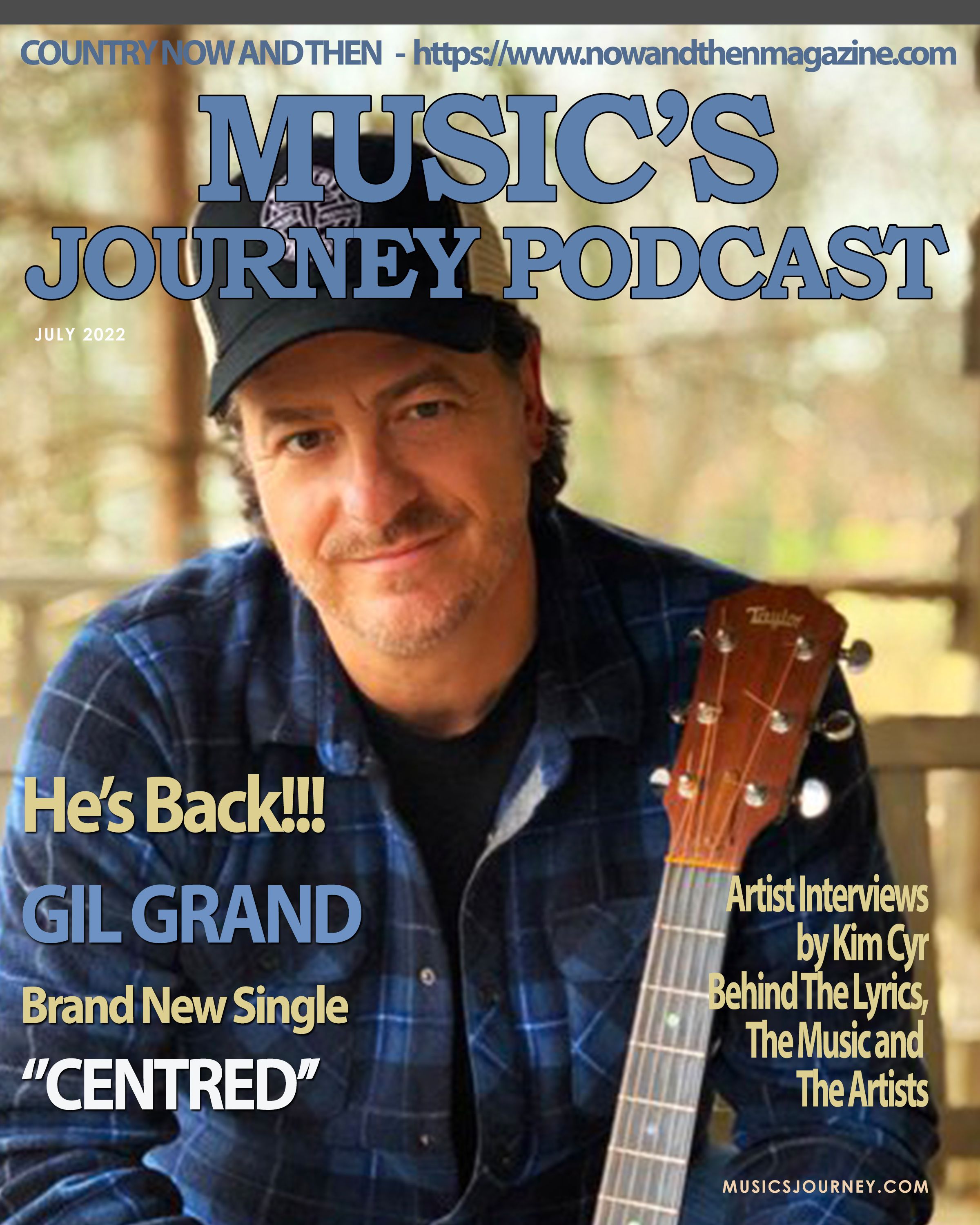 w/ Multi-Award Winning Country Star/Producer
Hosted by Kim Cyr  
Presented by NOW and THEN Magazine  
https://www.nowandthenmagazine.com  
Music's Journey Podcast INTERVIEW #184 w/ Multi-Award Winner/Producer Country Star Gil Grand New Single ''Centred''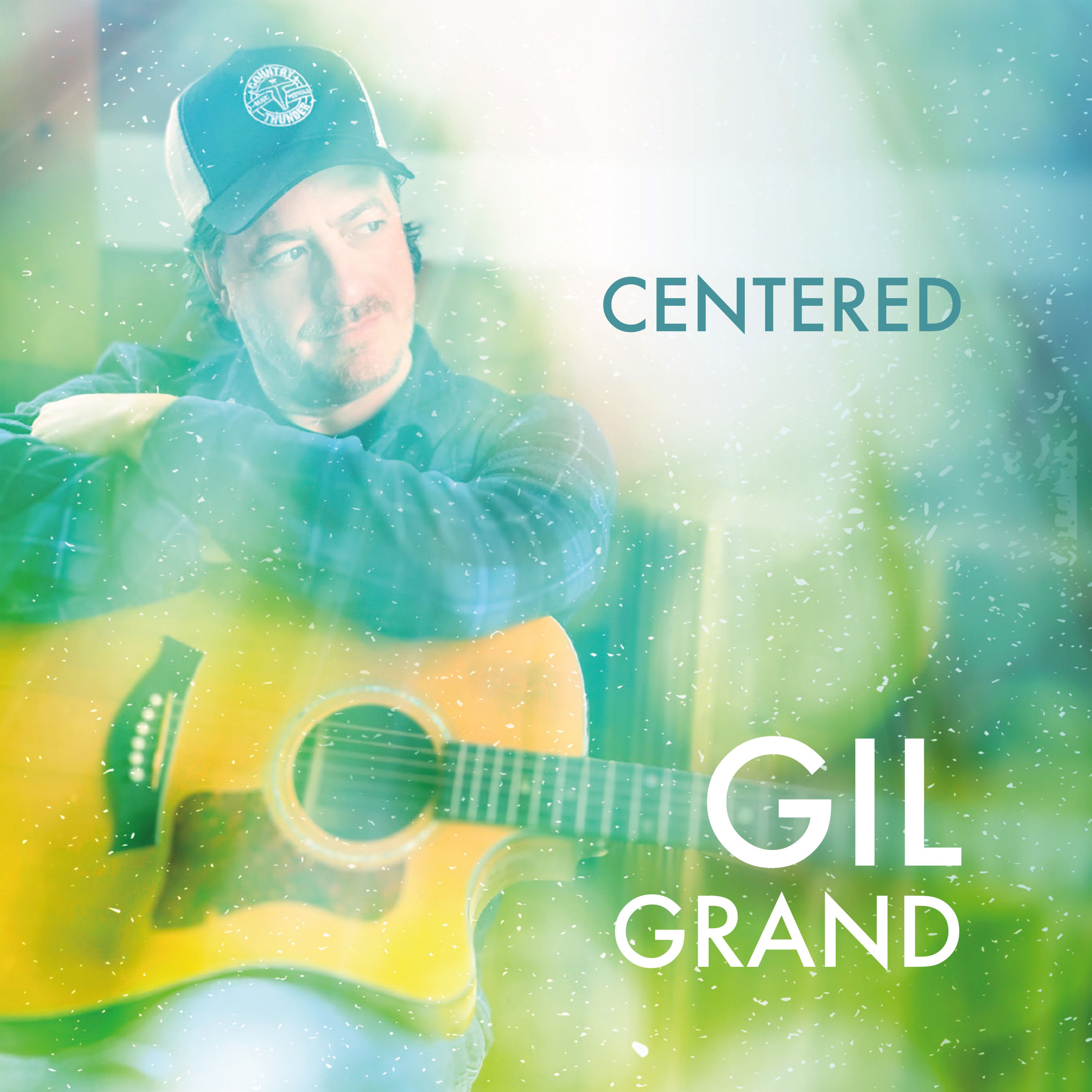 GIL GRAND  
NEW SINGLE  
''CENTRED''  
Music's Journey Podcast INTERVIEW #184 w/ Multi-Award Winner/Producer Country Star Gil Grand New Single ''Centred''   
Sudbury's own multiple CCMA winner Gil Grand, a one-time label mate of the Dixie Chicks, is known as one of the most undeniable Country voices in Canadian Country music history.  has released his new single ''Centred'' written by Country artist Sean Hogan.  ''   
''Gil Grand can bring a smile to my face instantly when I hear his incredible voice on his new single Centred,'' says Kim Cyr, Editor in Chief for NOW and THEN Magazine, radio host, and host for the International Music's Journey Podcast.  ''The new single was written by Canadian Country artist Sean Hogan.  This toe-tapping fun new single will have you up on the floor dancing the night away.  I had such a great time catching up with Gil and talking about the new single, his incredible legacy of songs and stories, and all his amazing new projects you will not want to miss...there is a lot of great music in this interview, and a ton of laughs.''  
You can hear my interview with Gil Grand at www.musicsjourney.com or click on the link below.  
Music's Journey Podcast INTERVIEW #184 w/ Multi-Award Winner/Producer Country Star Gil Grand New Single ''Centred''   
Gil Grand is an eight-time Canadian Country Music Association (CCMA) nominee and CCMA "Male Vocalist of the Year" and "Record Producer of the Year" winner. His debut album on Sony Records' Monument imprint, Famous First Words, produced a No. 1 single along with several top 10s, gaining Grand the momentum to release two more award-winning projects.  
Grand moved back to Nashville from Canada in 2007 and shortly thereafter, his co-owned music publishing company, Grand & Gee Music, took home SESAC's "Song of the Year" award for his participation as a publisher on Chris Young's No. 1 hit "Tomorrow" and a GRAMMY® for "God and My Girlfriends" recorded by Reba.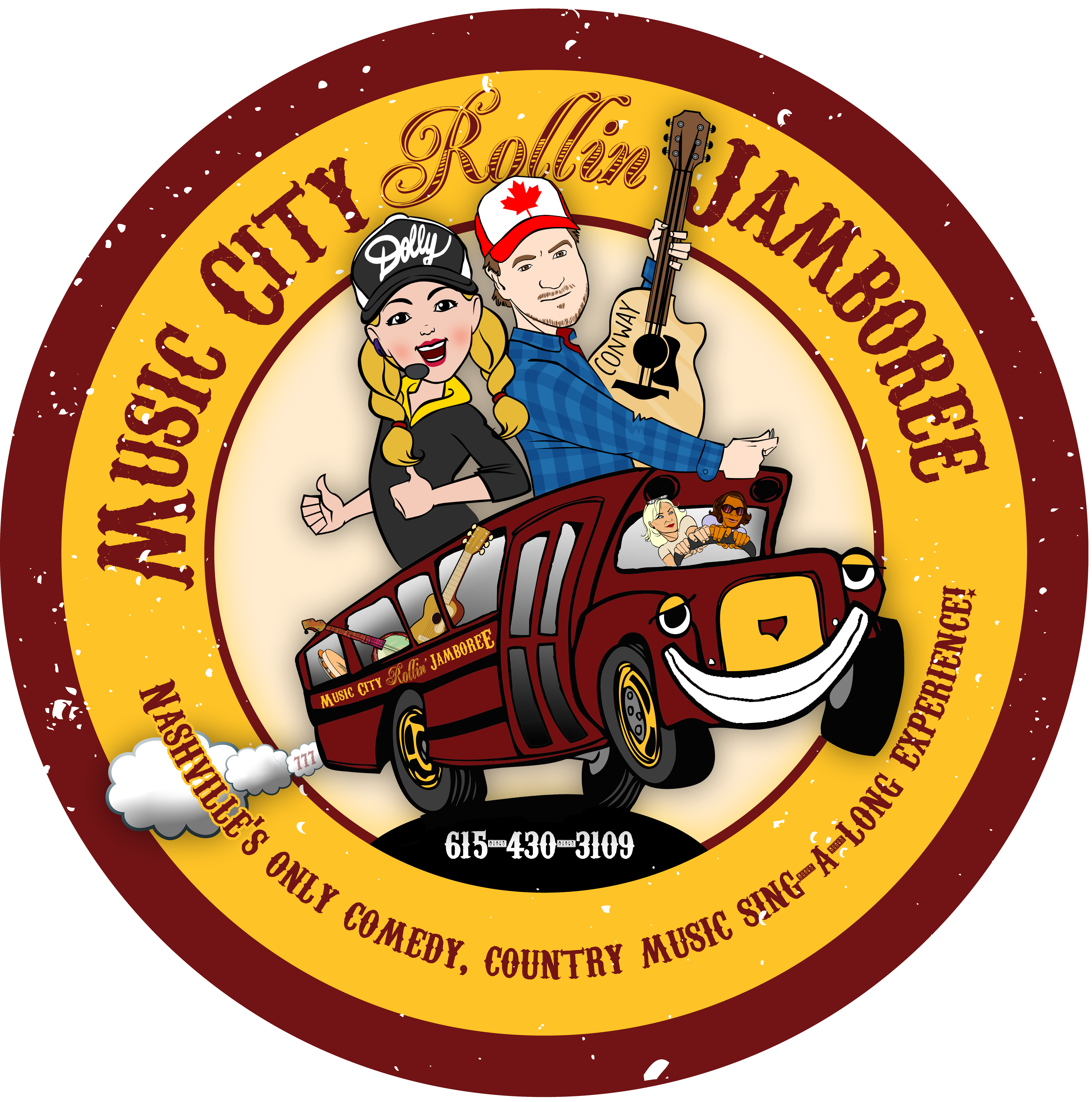 Music City Rollin' Jamboree  
The multi-award-winning Music City Rollin' Jamboree is a country-music singalong comedy tour of Nashville, Tennessee starring Jenny Carson and Gil Grand with special guest appearances. The show has been featured on several national TV programs including Good Morning America and HGTV's Flip or Flop. The group has also garnered the prestigious Tripadvisor Hall of Fame Award and Traveler's Choice Award as well as being voted the No. 1 Tour in Tennessee!  
Eight-time Canadian Country Music Association (CCMA) nominee and CCMA Male Vocalist of the Year and Record Producer of the Year winner, Gil Grand, rides along to provide the musical entertainment. He is the perfect wingman to Carson's zaniness.   
Major celebrities like Reba, Kelly Clarkson, and Melissa Peterman have all made appearances on the Jamboree bus. The website says (and it's so true): If you don't like attention, great music, or irreverent comedy, this isn't the ride for you. But if you like cutting loose, singing loudly and belly laughing with your loved ones, get a ticket – this is one show you won't forget.  
The Music City Rollin' Jamboree has been so successful that the show is now going to be on stage called, ''Nashville Jubilee'' at The Troubadour Music Hall this fall.  Stay tuned!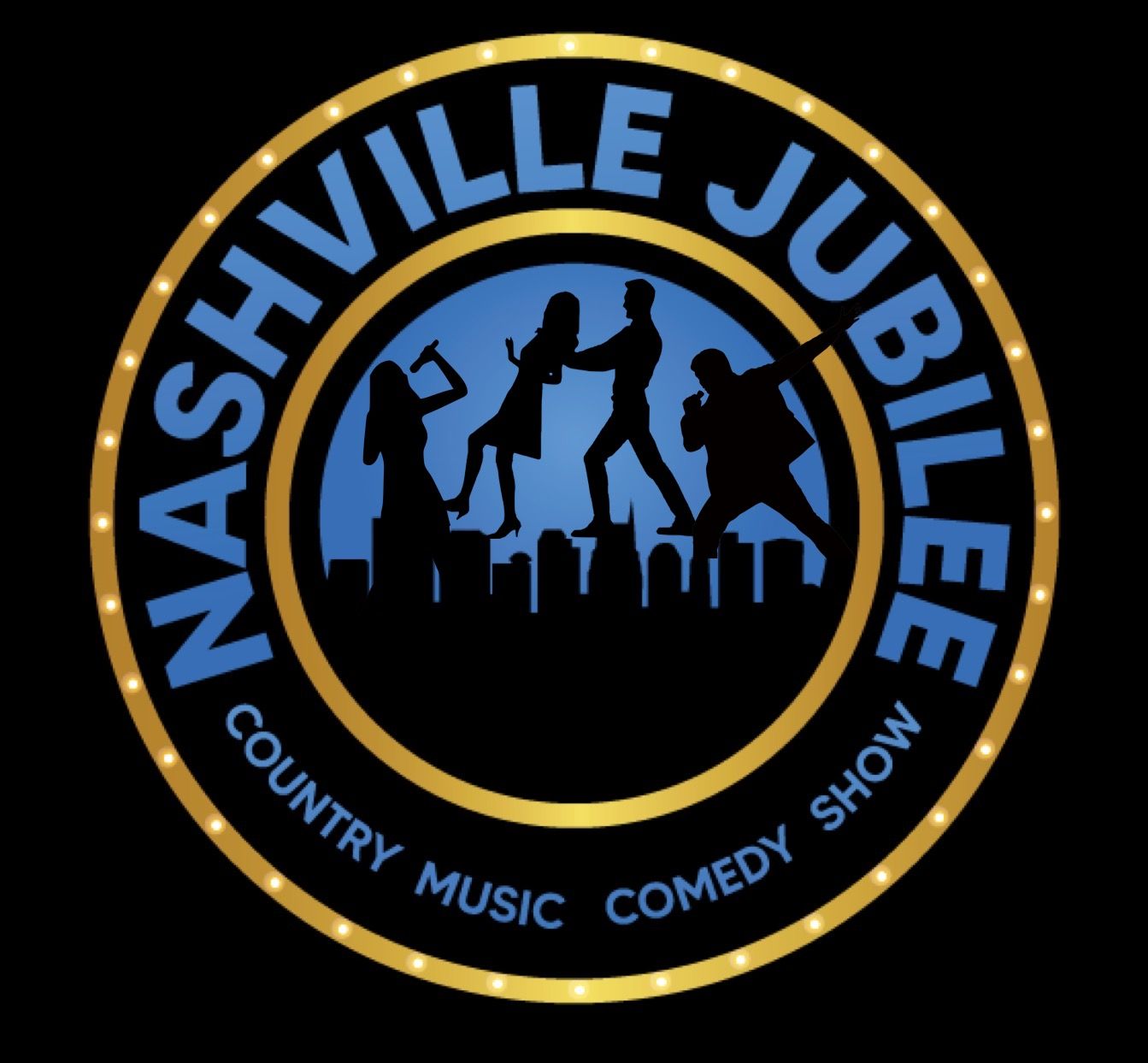 Follow Gil Grand For More Information HERE!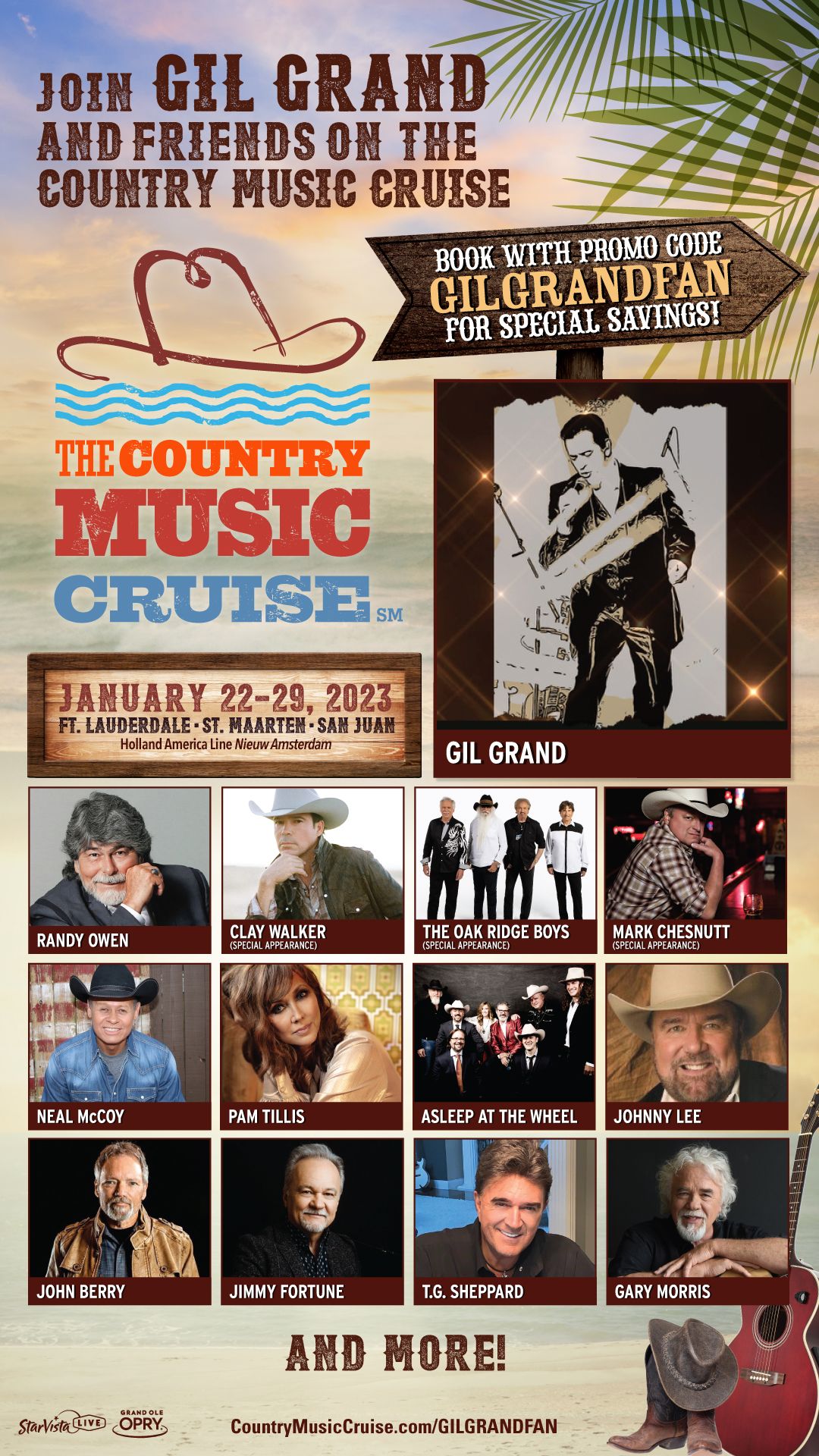 Tickets Are Almost Sold Out!  Get Your Tickets HERE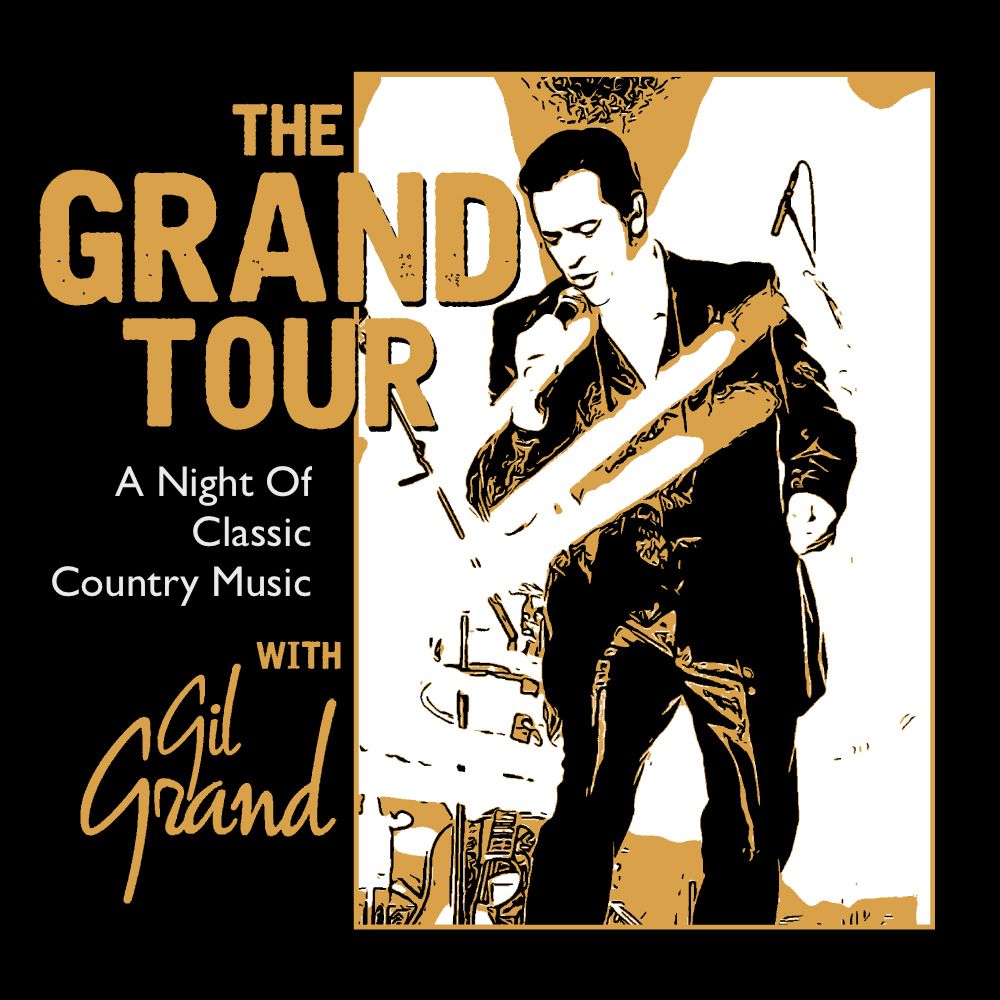 For More Information, Click HERE  
Music's Journey Podcast INTERVIEW #184 w/ Multi-Award Winner/Producer Country Star Gil Grand New Single ''Centred''  
Centered
She'll Always Be Mine
She Believes In Me - by Gil Grand
Gil Grand - Famous First Words 1998
 Gil Grand - Cry A Little
Gil Grand - Break It To Them Gently
Gil Grand - There She Goes
90's bus show
Music's Journey Podcast INTERVIEW #184 w/ Multi-Award Winner/Producer Country Star Gil Grand New Single ''Centred''   
Follow Gil Grand