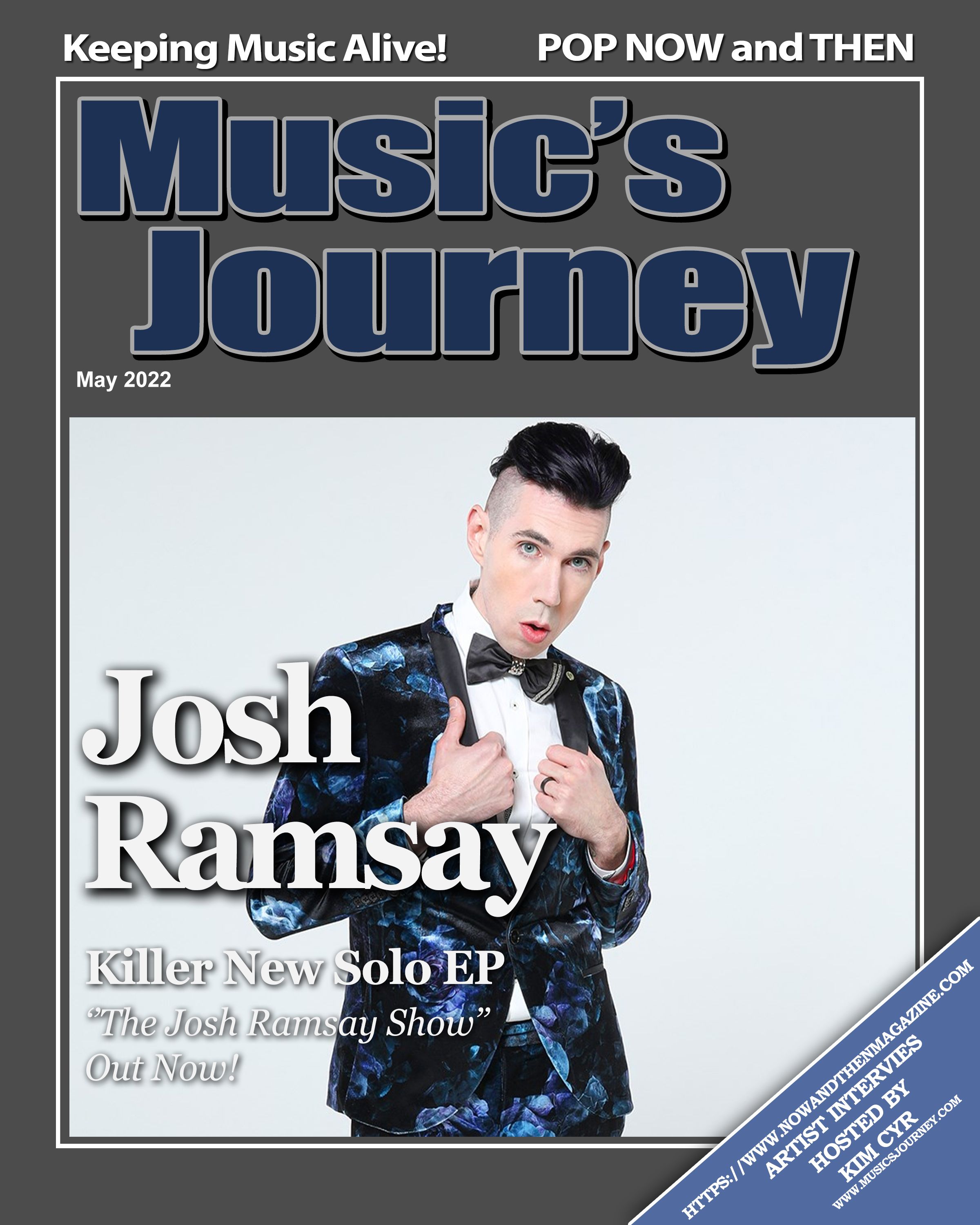 w/ Grammy Nominated Artist Josh Ramsay 
Hosted by Kim Cyr 
Presented by NOW and THEN Magazine 
https://www.nowandthenmagazine.com 
Music's Journey Podcast INTERVIEW #149 w/ Grammy Nominated Artist Josh Ramsay Solo Debut Album ''The Josh Ramsay Show''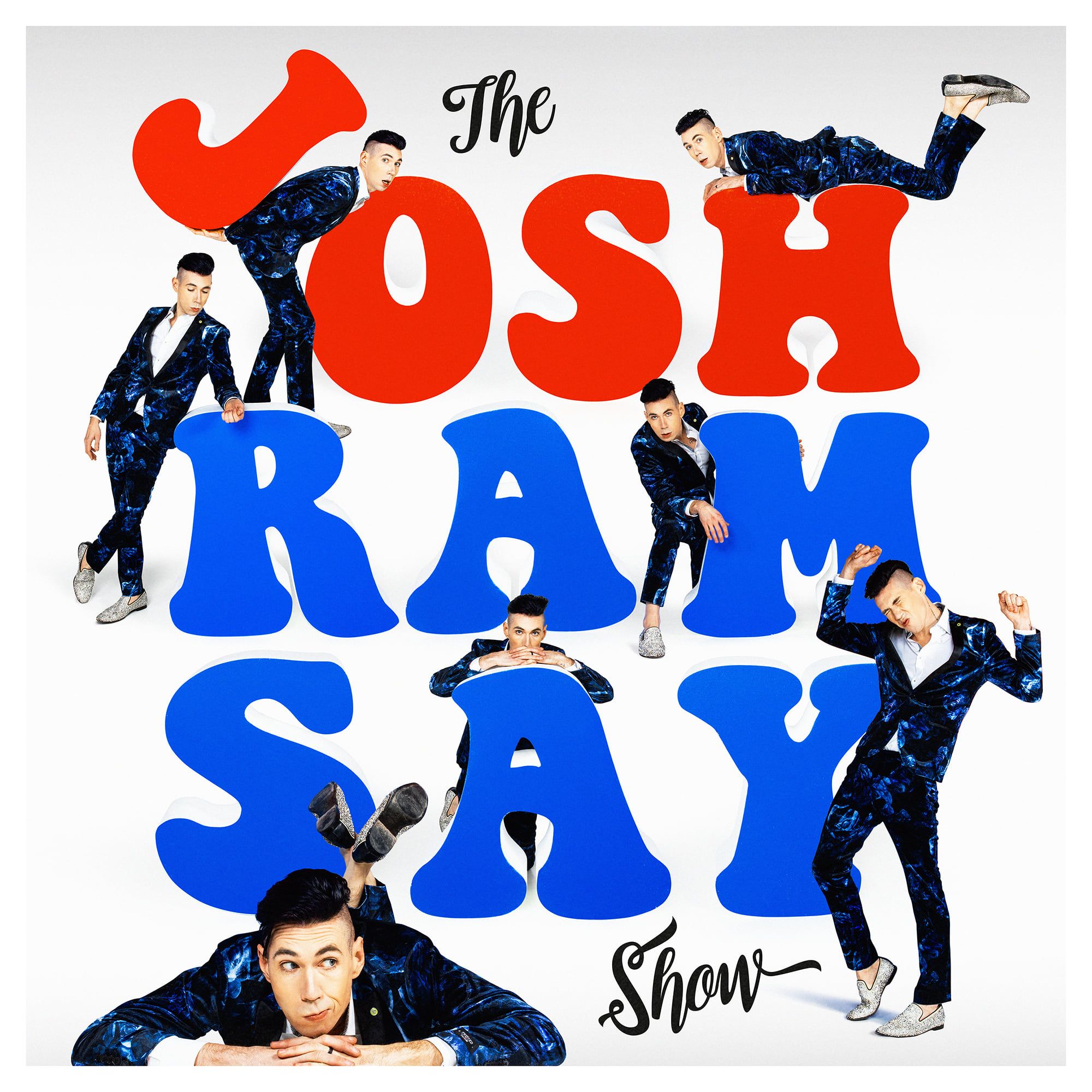 Josh Ramsay 
Solo Debut Album 
Music's Journey Podcast INTERVIEW #149 w/ Grammy Nominated Artist Josh Ramsay Solo Debut Album ''The Josh Ramsay Show'' 
Josh Ramsay, lead vocalist of pop-rock band, Marianas Trench, released his debut solo album, ''The Josh Ramsay Show'', via 604 Records.  
The record is a masterpiece of songs meticulously put together to cultivate the merging of genres. The tracks are glued together by Ramsay's definitive vocals as he unifies the stand-out elements of styles across the music. 
Writing The Josh Ramsay Show was an opportunity for Ramsay to step outside of his comfort zone and dig deep, reflecting on his experiences of love and loss, and the confusion that can arise when the two coincide. Over the past two years, he's experienced the pain of losing both his parents, along with the jubilation of getting married. All of those emotions come out in the songs "Miles And Miles" (featuring Ramsay's sister Sara), "Spellbound" and "Like You Do".   
As with every project he takes on, Ramsay wanted to push his personal limitations and challenge himself as a songwriter, singer, player, and producer. In a true solo effort, Ramsay wrote, produced, and played all the instruments on the new album, with the exception of orchestral parts. Ramsay's hands-on, experimental approach has always been a defining characteristic of his output as with Marianas Trench, and in his role as producer and songwriter for artists like Carly Rae Jepsen, whose worldwide hit, 'Call Me Maybe' garnered Ramsay a Grammy nomination and a SOCAN Award for "Most Performed Song" in SOCAN history.  
Ramsay has toured with Marianas Trench extensively in North America, Europe, Australia, and Asia. When not on the move, the multi-instrumentalist runs his own recording studio, The Umbrella Factory, in Vancouver, BC. 
Check out the interview below for the stories behind the lyrics of the songs on The Josh Ramsay Show. 
Music's Journey Podcast INTERVIEW #149 w/ Grammy Nominated Artist Josh Ramsay Solo Debut Album ''The Josh Ramsay Show'' 
Josh Ramsay - Can't Give It Up (Feat. Tyler Shaw)
Josh Ramsay - Spellbound (Official Lyric Video)
Josh Ramsay - Lady Mine (Feat. Chad Kroeger)
The Josh Ramsay Show - The Making of the Album (Episode 1)
Music's Journey Podcast INTERVIEW #149 w/ Grammy Nominated Artist Josh Ramsay Solo Debut Album ''The Josh Ramsay Show''