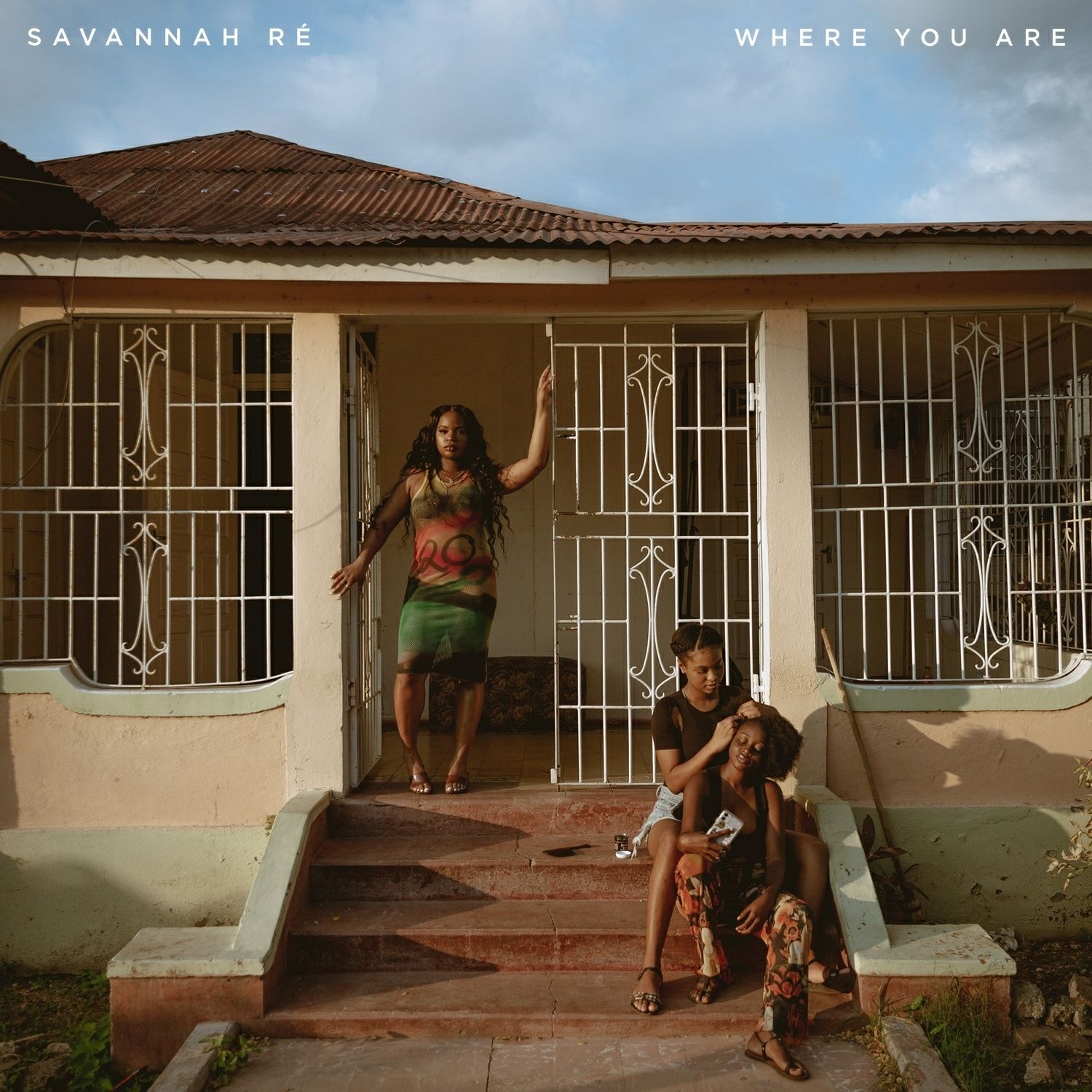 Savannah Ré  
"Where You Are"  
Toronto R&B artist and songwriter Savannah Ré has released the first single from her much anticipated debut EP Opia today. A flawless blend of Ré's expressive honey-hued vocals and the intoxicating vibe of the Boi-1da/Allen Ritter beat, "Where You Are" showcases the effortless runs and intimate songwriting Savannah Re's artistry is known for.
Written by Savannah Ré and Marcus Semaj (dvsn, Snoh Aalegra) and produced by Grammy Award winning producers Boi-1da (Drake, Eminem, Nicki Minaj, Kendrick Lamar) and Allen Ritter (Cardi B, Kanye West, Rhianna, Travis Scott), "Where You Are" serves as the follow-up to her recent releases "DVP" and 2019's "Best Is Yet To Come" which was selected as one of the 100 Best Songs of the Year by Apple Music.
Of the song, Savannah Ré says: 
"Where You Are" truly feels like the beginning of my story. "Best Is Yet To Come" was the intro and this record here is the start of the conversation. We started the song in L.A. at Record Plant recording studios and it was just such an amazing experience. I still get nervous every time I work with Boi-1da even though he's the nicest human being ever. It's honestly been a dream of mine to also work with Allen Ritter so it was all just so surreal. "WYA" is about my own experience of having to be away from my man, literally in different countries, for sometimes months at a time. Marcus Semaj helped me paint the full picture and we brought forward something that is so real and relatable. It's actually wild that this song was pre-quarantine because it's almost eerie how relevant it is now."
"Savannah Ré has released a flawless blend of Ré's expressive honey-hued vocals and the intoxicating vibe of the Boi-1da/Allen Ritter beat, "Where You Are" showcasing the effortless runs a.nd intimate songwriting Savannah Re's artistry is known for. Incredible singer/songer that has it all to run with the best in her genre''.- NOW and THEN Magazine
Follow Savannah Ré: