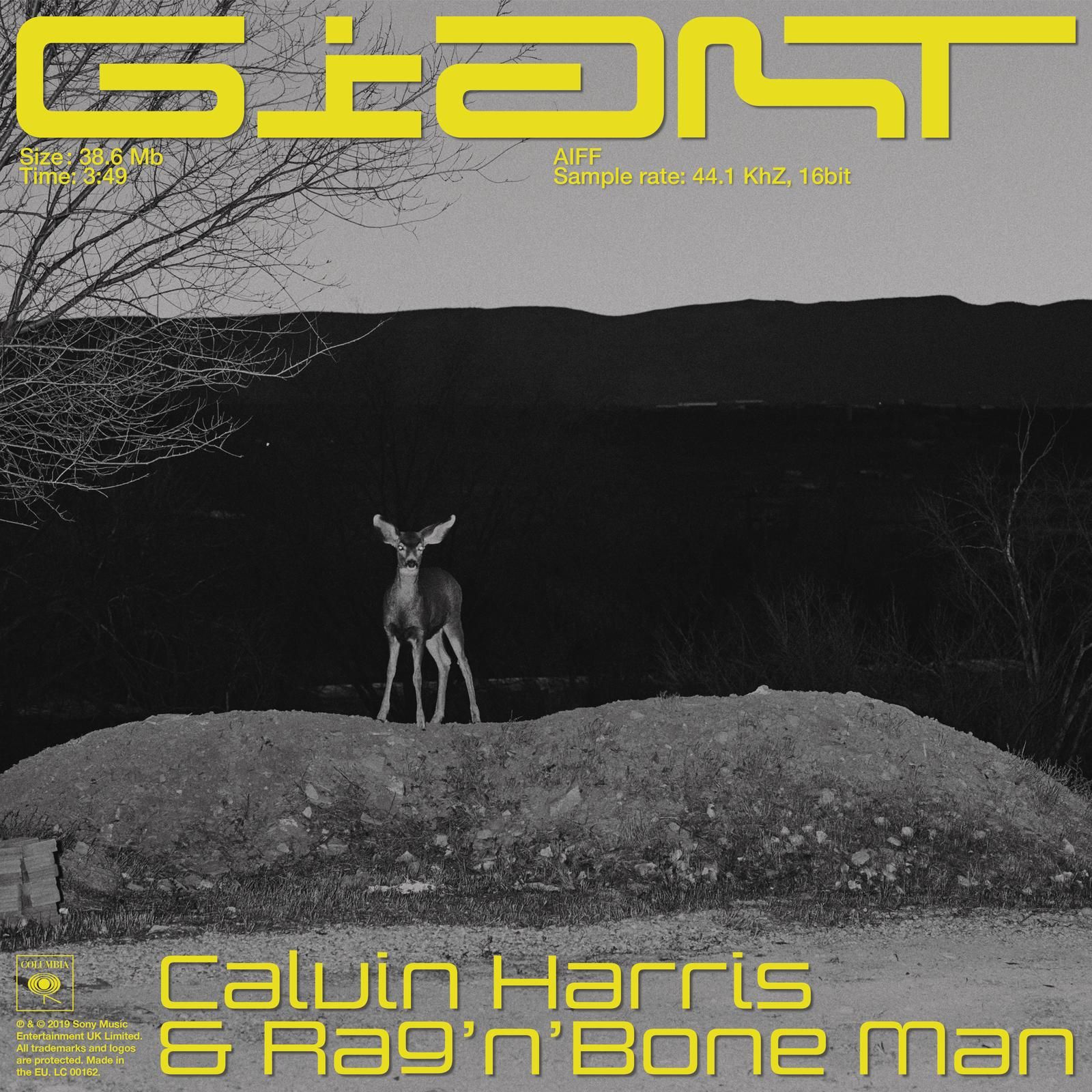 Grammy Award-winning record producer, songwriter and DJ, Calvin Harris, drops his brand new song of 2019 with "Giant," a highly anticipated track featuring British soul singer Rag'n'Bone Man. 
Rag N' Bone Man's real name is Rory Charles Graham, and you have heard his smash song "Human".
Giant delivers powerful pulsating house beats, keyboards, strings, and bass. Rag'n'Bone Man delivers moving lines about overcoming addiction and finding your inner strength that not only help himself, but someone he loves. 
"I understood loneliness before I knew what it was/I saw the pills on the table for your unrequited love," he sings. He later goes on: "I am a giant/Stand up on my shoulder, tell me what you see/'Cause I am a giant/Will be breaking boulders underneath my feet." 
Harris recently nabbed several nominations for the 2019 iHeartRadio Music Awards. The DJ is up for Dance Artist of the Year and Dance Song of the Year, for "One Kiss" with Dua Lipa.
2018 = 1 BILLION+ COMBINED STREAMS!! 
OUT OF THE BOX SUPPORT: 
BBC RADIO 2 / A-List (14 MILLION Daily Listeners!!) 
Z103.5 / Toronto 
KiSS 92.5 / Toronto 
You can listen to "Giant" now on Apple Music, iTunes, Spotify, and below on YouTube.
MORE DETAILS:  
FACEBOOK: /calvinharris  
TWITTER: /calvinharris  
YOUTUBE: /CalvinHarrisVEVO  
INSTAGRAM: /calvinharris  
calvinharris.com